BRICK UTILITIES ENERGY RESILIENCY
LOCATION: BRICK, NJ
CLIENT: BRICK TOWNSHIP MUNICIPAL UTILITIES AUTHORITY
MARKET SECTOR: ENERGY UTILITY - PUBLIC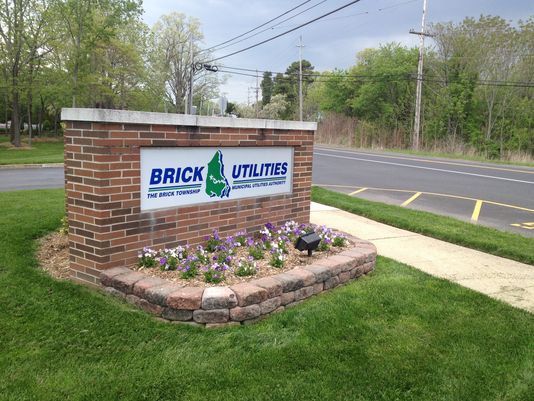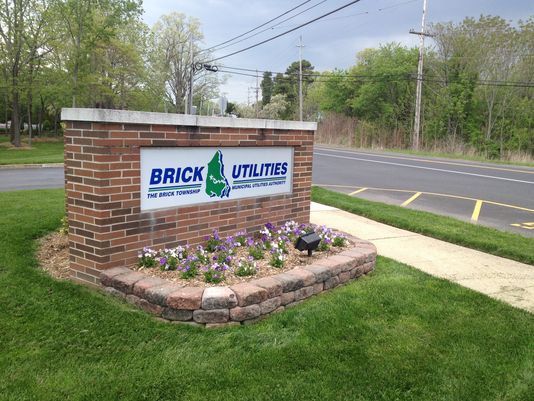 THE OPPORTUNITY
The Brick Township Municipal Utilities Authority (Brick Utilities) engaged PS&S to perform a feasibility study of Distributed Generation (DG) and Combined Heat and Power (CHP) options for the Brick Utilities Water Treatment Plant. Brick Utilities was interested in understanding how DG and CHP options could increase the facility efficiency year-round and increase the facility resiliency in the event of a power loss.
DG and CHP technologies provide local, on-site generation of electricity from a natural gas energy supply. CHP systems provide a thermal energy supply, usually in the form of warm water, in addition to electricity. The term 'Cogeneration' is often used interchangeably with CHP. 'Distributed Generation' is the concept of local power generation 'distributed' across the electric grid, at the customer or neighborhood level. Attractive incentives were available for qualifying projects.
THE CHALLENGE
The Brick Utilities water treatment facility is a large, flexible facility. It can provide a municipal water supply at up to 16 million gallons per day. Water sources are surface water, multiple shallow and deep wells, and a reservoir. Analysis of electricity load data revealed that the facility has a peak electrical demand of over 1,800 kilowatts (kW) but a much lower base load of 400 kW. The critical load for standby operation is 600 to 1,000 kW depending on the water source that would be utilized. Existing standby generators provide backup power but the units are older and replacements have been considered.
Some key factors summarize the challenges of providing efficient on-site generation. There is no year-round beneficial use of the thermal energy from a CHP system on the site. A life-cycle analysis including the consideration of significant maintenance expenses for DG equipment showed that the current utility pricing on the site is not favorable for CHP and DG. Standby generators would still be required because CHP and DG are optimally sized for a site's base load, and would not cover the site's full load. Locating an off-site use for the CHP thermal energy is not feasible.
THE PS&S SOLUTION
PS&S provided an independent analysis of distributed generation options for the facility. The use of CHP or DG options in any size or combination results in no benefits to the Brick Utilities. PS&S recommended updated standby generators to provide energy resiliency.