BROOKDALE COMMUNITY COLLEGE
LOCATION: MONMOUTH COUNTY, NEW JERSEY
CLIENT: BROOKDALE COMMUNITY COLLEGE
MARKET SECTOR: EDUCATION
SIZE: 1,000,000+ SF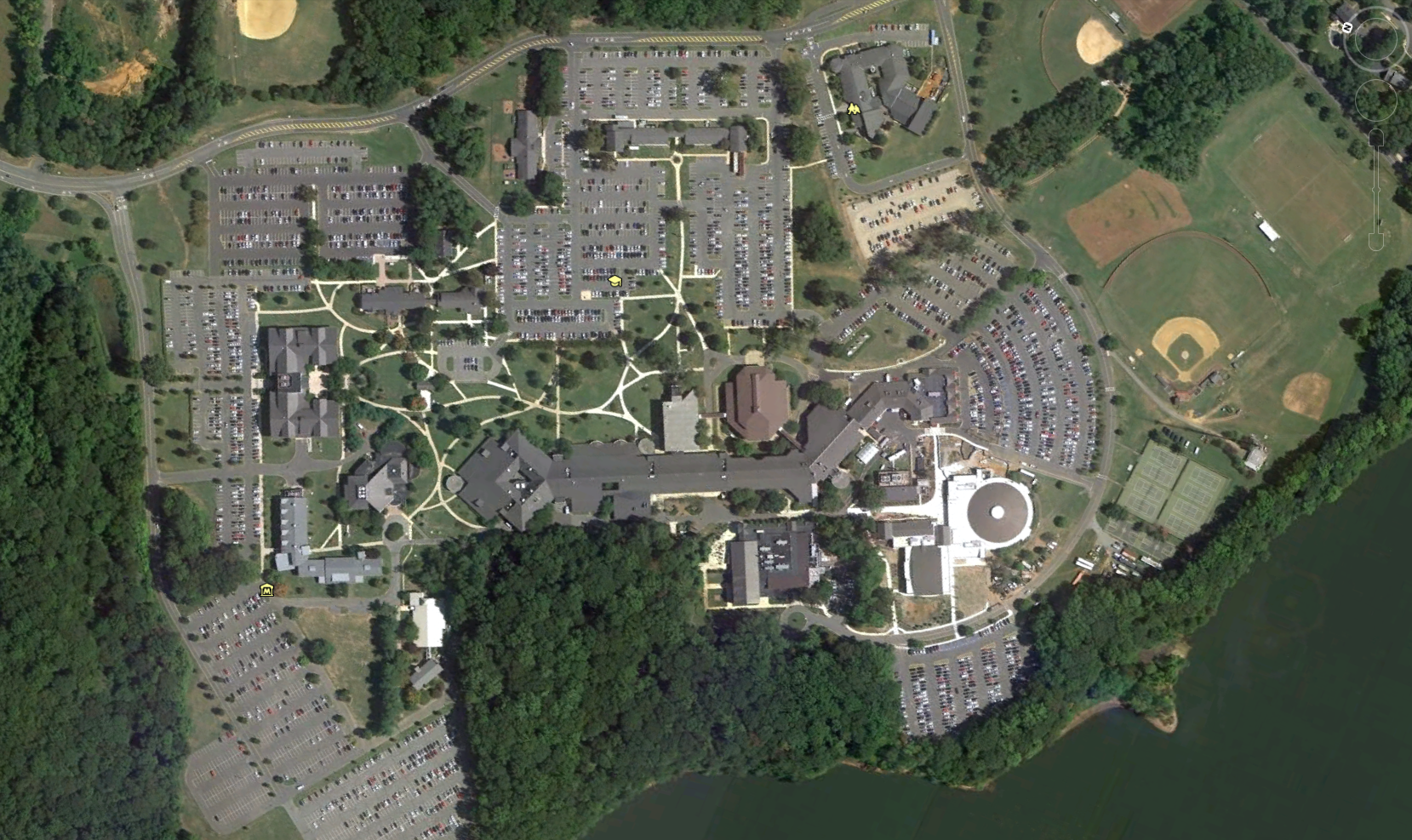 THE OPPORTUNITY
PS&S was hired to provide a comprehensive facilities condition assessment (FCA) for Brookdale Community College. The school serves more than 14,000 full and part time students. The scope of the assessment included over 1 million square feet of space, comprised of 22 buildings on the 220 acre main campus and five additional buildings located at satellite campuses throughout Monmouth County.
THE CHALLENGE
The college wished to reclaim this sports facility floor area and use it for a new art gallery, classrooms, faculty offices, a new atrium gathering space, and a new entryway for their New Performing Arts Center. The project totaled approximately 30,000 sf of floor area with an $8 million construction budget. The complex project design required buy-in from numerous college stakeholders. The design and permitting process entailed meeting DCA requirements as well as current building code requirements for new construction while integrating the new design into a building constructed in the 1970's.
THE PS&S SOLUTION
An assessment process was developed that included review of design and construction documents, interviews with facility staff, and an on-campus survey to evaluate the condition of mechanical (HVAC, plumbing, fire protection), electrical (power distribution, lighting, life safety, backup power), architectural (building envelope, interior finishes and ADA access) and civil systems (site utilities, parking, vehicle and pedestrian flow) along with site infrastructure.
Based on the information compiled, projects were conceptualized and prioritized to develop a strategic plan for inclusion in the overall Facilities Master Plan. Projects were prioritized to: correct life safety issues; improve ADA access, correct and mitigate continuing degradation of facilities and systems to reduce maintenance costs; improve the energy efficiency of systems to reduce operating costs and provide for capital renewal of instructional spaces and campus infrastructure.