FOUR SEASONS AT GREAT NOTCH
LOCATION: CLIFTON and WEST PATERSON, NJ
CLIENT: K. HOVNANIAN
MARKET SECTOR: REAL ESTATE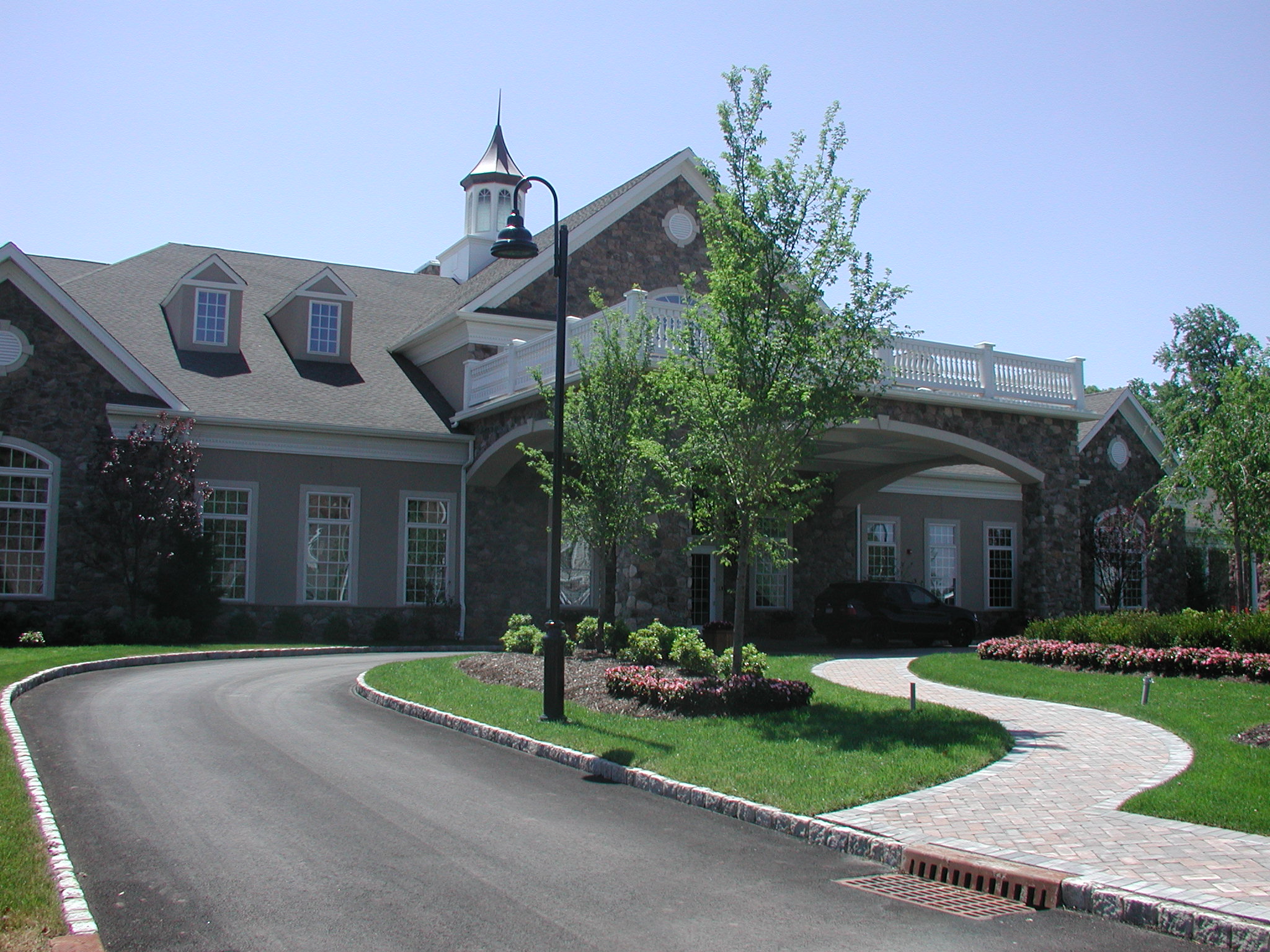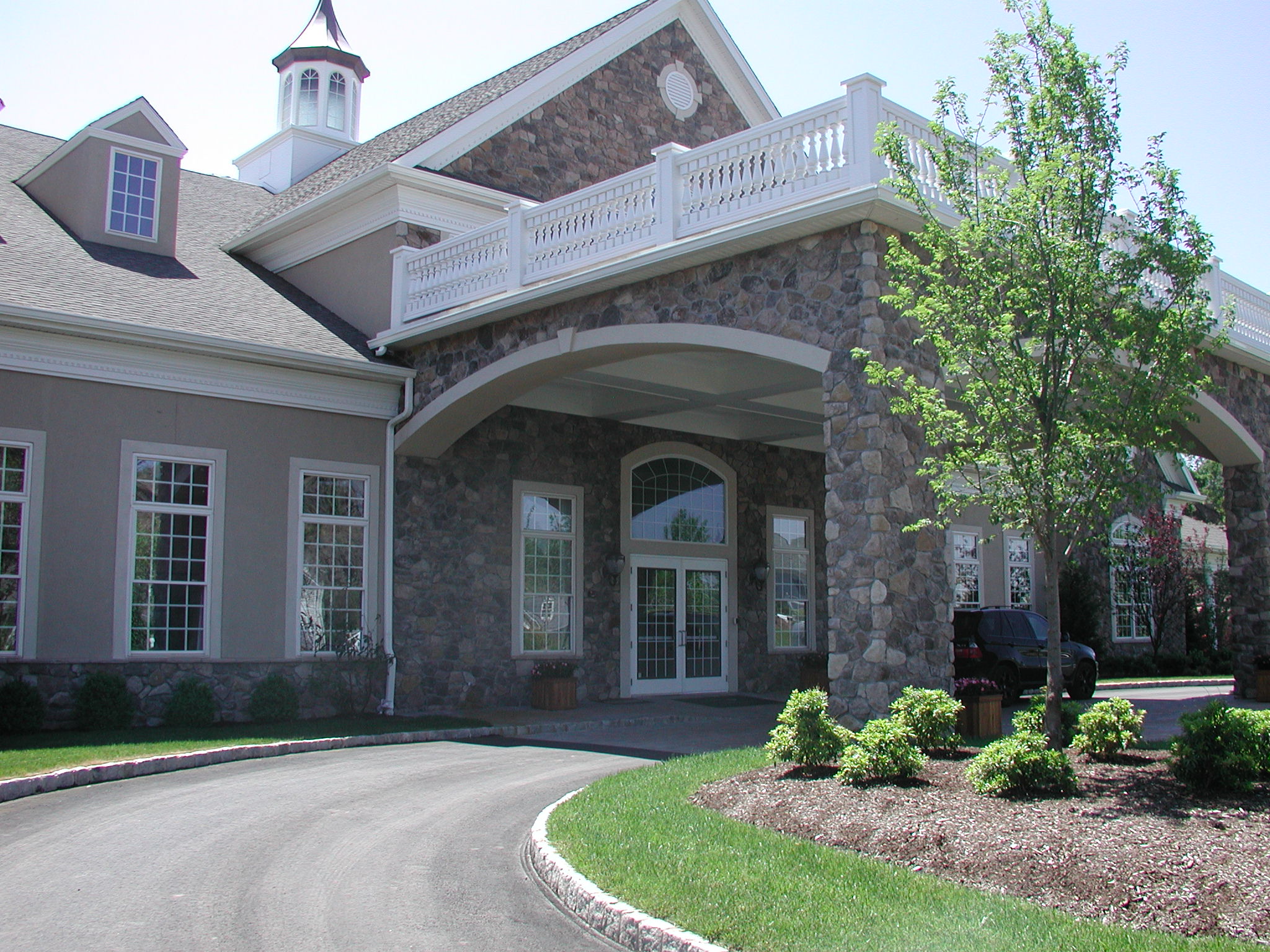 THE OPPORTUNITY
A 98-acre property with views of New York City and quick access to Manhattan set against a backdrop of sheer rock wall offered a prime location for a planned 810-unit age-restricted community. Its location in a former quarry site, however, required creative engineering design to address unusual site constraints.
THE CHALLENGE
The site's topography posed substantial challenges for utility installation, roadway construction, and particularly, stormwater management. The severe drop in elevation within the former quarry, together with the high density of the development which increased the peak rate of runoff, contributed to a massive anticipated flow of stormwater.
THE PS&S SOLUTION
PS&S designed a series of seven cascading detention basins and two retention ponds to mitigate the increase in stormwater flow. The two ponds, built as landscape elements flanking the entrance to the development, created an attractive visual amenity instead of a strictly utilitarian drainage feature. Terraced retaining walls that complement the rock faces of the quarry are integrated into the landscaping to manage the transitions in elevation between the upper heights of the former quarry and its base.
PS&S addressed the road construction issues by locating a main entrance along the major roadway along with secondary and emergency access points at surrounding secondary roads. Extensive coordination with the local sewer and water authorities to develop off-site system improvements provided for the development's utility requirements.
In addition to preparing a complete stormwater management plan for the project, PS&S prepared a municipal Environmental Impact Statement (EIS) which evaluated potential impacts to stormwater runoff, water quality, vegetation, wildlife habitat, nearby municipal and county open spaces, historic features and views, and air quality.
RELATED PROJECTS
LAKESIDE
PIKE RUN
OAKWOODE
DISCIPLINES INVOLVED
CIVIL
ECOLOGICAL & PERMITTING
LANDSCAPE ARCHITECTURE
STRUCTURAL
SURVEY & LASER SCANNING
WATER RESOURCES