LINCOLN AVENUE K-8
LOCATION: ORANGE, NJ
CLIENT: NEW JERSEY SCHOOLS DEVELOPMENT AUTHORITY
MARKET SECTOR: EDUCATION
SIZE: 128,000 SF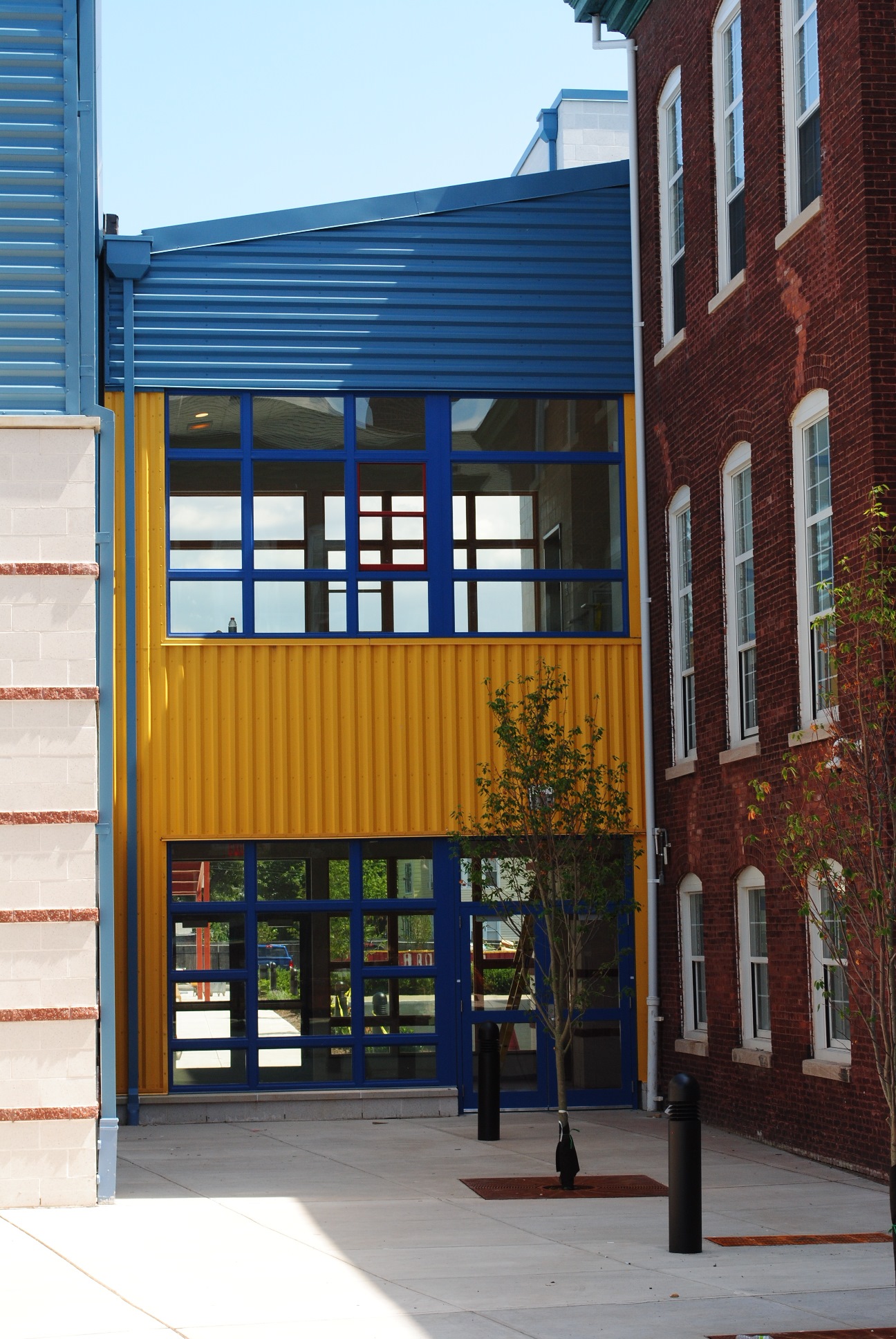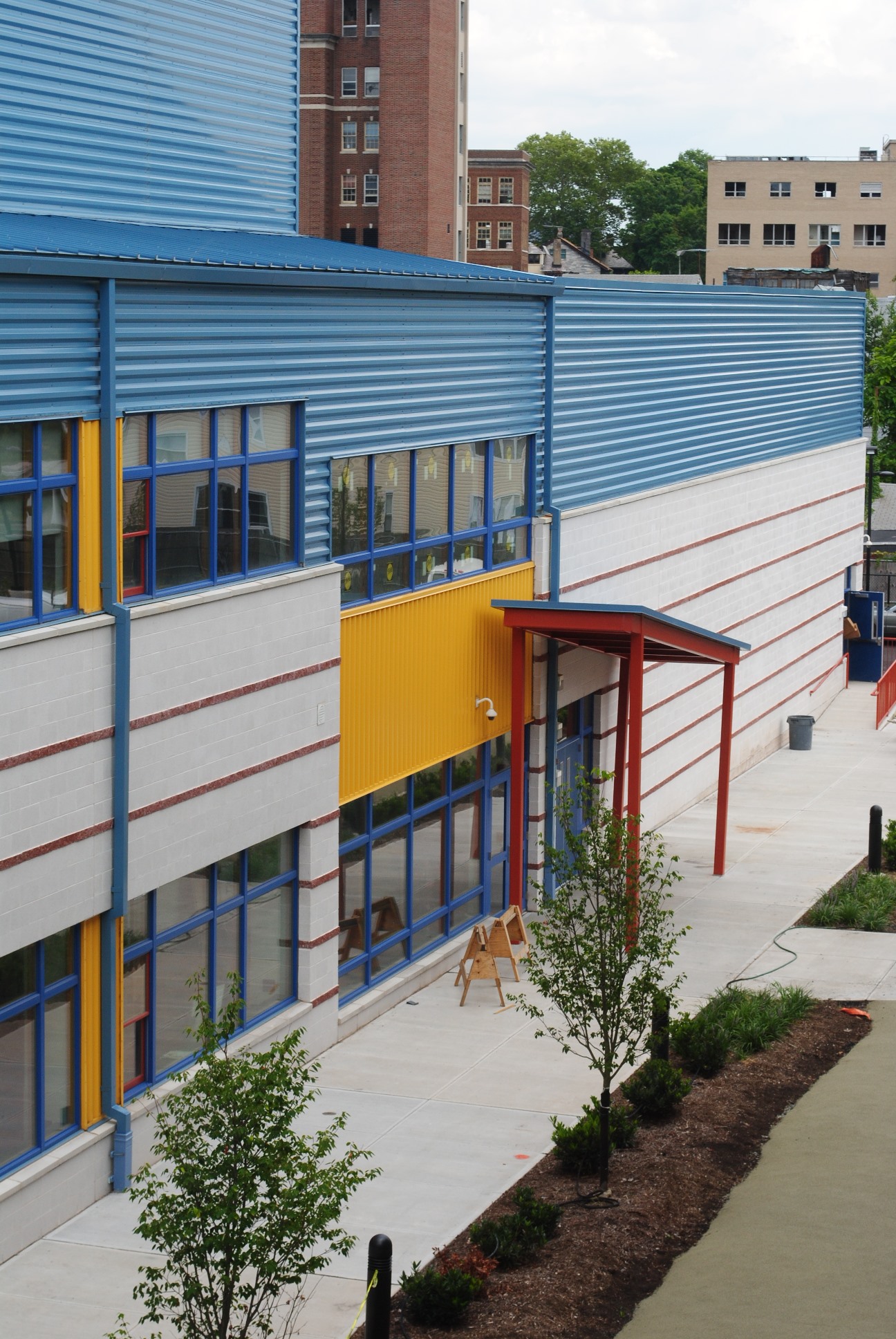 THE OPPORTUNITY
PS&S was engaged to design state-of-the-art classroom space for 645 students in 128,000 sf of learning and amenity space on the site of an existing historic elementary school and adjacent purchased properties. Instructional space would be based on three classrooms per grade. Amenity space would be added to include a full service dining facility, gymnatorium, cutting-edge media center and music and dance studios.
THE CHALLENGE
Two main challenges:Gutting the interior of the existing elementary school and enlarging the classrooms while renovating the exterior with a new roof, and repointing exterior masonry walls and installing all new low-e thermal windows for day-lighting to meet the requirements for a LEED Certified School. The site was severely constrained in size, required all new service and utility connections and mandated a program to provide a separate entrance for the three grade levels and on-site parking for teachers. This expansion also required a swing space to be developed for students to occupy during construction for safety.
THE PS&S SOLUTION
PS&S designed an adaptive reuse of the existing historic school that created high-performance classroom space with full-spectrum lighting, daylighting and views, excellent acoustics, flexible teaching layouts, good indoor air quality, high technology and sustainability for a healthier place to learn. A courtyard was placed between the existing historic buildings and the amenity addition to provide good daylight harvesting and security for children while creating a place where students could meet, collect and socialize. This separation allowed all of the amenities to be used after hours by both students and the community for both academic, community and revenue needs.
RELATED PROJECTS
DISCIPLINES INVOLVED
ARCHITECTURE
CIVIL
ECOLOGICAL & PERMITTING
GEOTECHNICAL
INTERIOR DESIGN
LANDSCAPE ARCHITECTURE
MEPF
STRUCTURAL