MAJOR RENOVATION
LOCATION: MURRAY HILL, NEW JERSEY
CLIENT: ALCATEL LUCENT
MARKET SECTOR: SCI-TECH
SIZE: 150,000 SF OFFICE SPACE; 134,000 SF LAB SPACE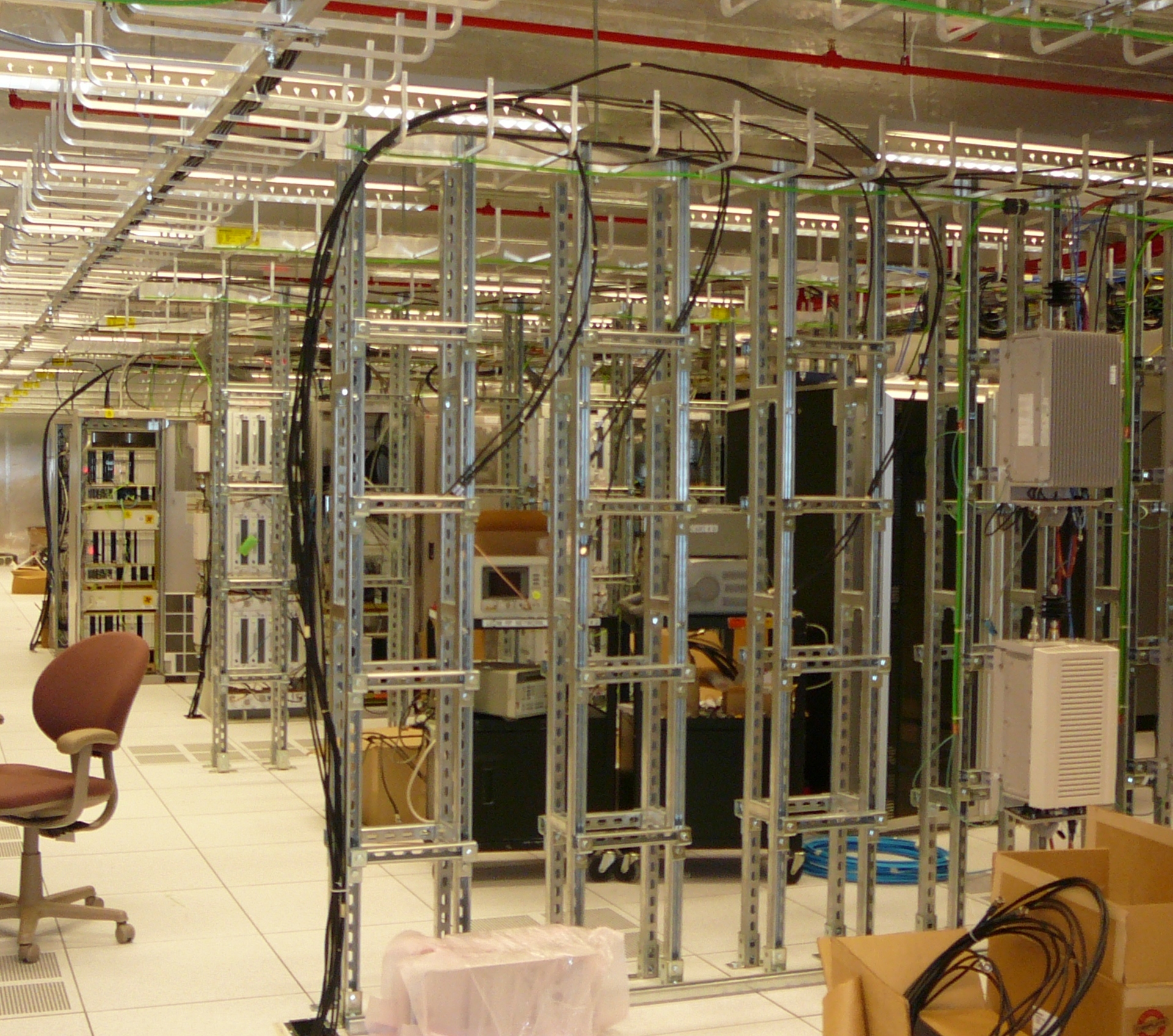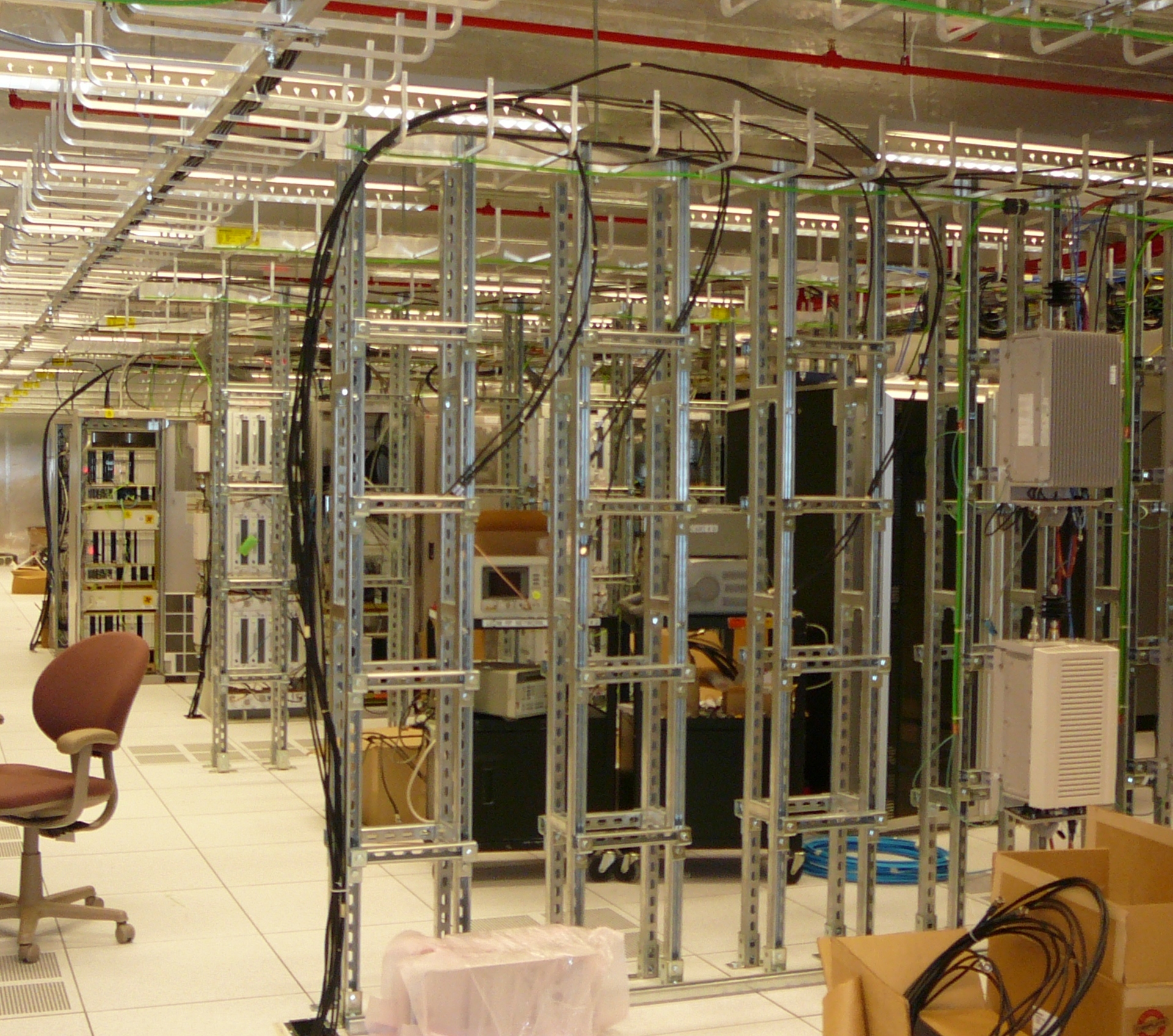 THE OPPORTUNITY
PS&S prepared tenant fit-up construction documents for 150,000 sf of office and 134,000 sf of laboratory space to consolidate the Whippany, NJ groups at Alcatel-Lucent USA's Murray Hill, NJ site.
The project was a major renovation of the existing office/laboratory buildings throughout the Murray Hill complex in order to accommodate new open offices, private offices, huddle rooms, conference rooms, laboratories, RF chambers, and general support space for 2,000 people. Other work involved included a 5,000 sf executive briefing center and conference center.
THE CHALLENGE
Throughout the project, Murray Hill remained a fully-functioning, occupied facility. Therefore, PS&S needed to provide design decisions that could be implemented for this consolidation effort with minimal disruption to the current business operations. Another challenge was that the design team needed to meet with various key personnel to ensure that the design included all requirements needed for multiple groups to be moved.
THE PS&S SOLUTION
PS&S supplied design decisions that would work around the facilities' normal business operations and effectively minimized disruption during construction.
Because of the project's scope and extent of work throughout the facility, the project was broken down into seven design packages to meet the aggressive schedule. This allowed various aspects of design and construction to proceed simultaneously so that the design efforts would not impact the construction schedule. PS&S's fast-tracked design and the construction phase were completed within 16 months from the start date.