POTENT COMPOUND BUILDING EXPANSION
LOCATION: NEW JERSEY
CLIENT: PHARMACEUTICAL
MARKET SECTOR: SCI-TECH
SIZE: 4,000 SF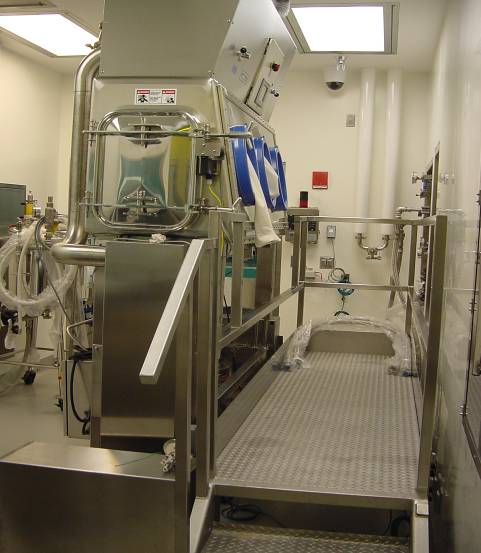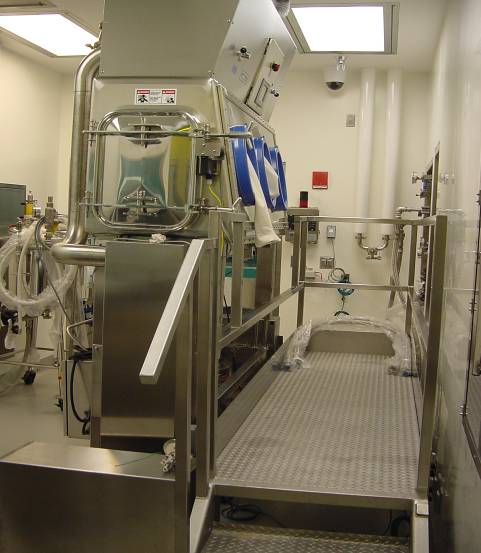 THE OPPORTUNITY
A major pharmaceutical client needed to construct a sterile filling operation at their site that would be able to handle cytotoxic substances for OEL 3b and 4. PS&S provided Conceptual Studies and Master Planning to find the right fit for this task within the existing manufacturing operation. PS&S provided Detail Design and Planning Board submittals for a new building addition. The product has an operator exposure limit of <5 micrograms/cu.m., which dictated the need for filtration, isolators and containment.
THE CHALLENGE
New products were introduced from a different site during a detailed design phase. The key challenge carrying out the necessary changes on the original single product design was to be flexible enough to handle a variety of vial and ampule sizes. The cytotoxic component to the compound required careful pressurization schemes that will ensure containment.
THE PS&S SOLUTION
The flexibility challenge was addressed using transfer isolators. PS&S created an addition to the existing building to house the cytotoxic operations, and avoid cross-contamination with ongoing manufacturing at the RBMF. It contained dedicated air systems, CIP systems, and WFI systems. PS&S also created a floor plan with an airlock strategy that provided containment and a clean environment.