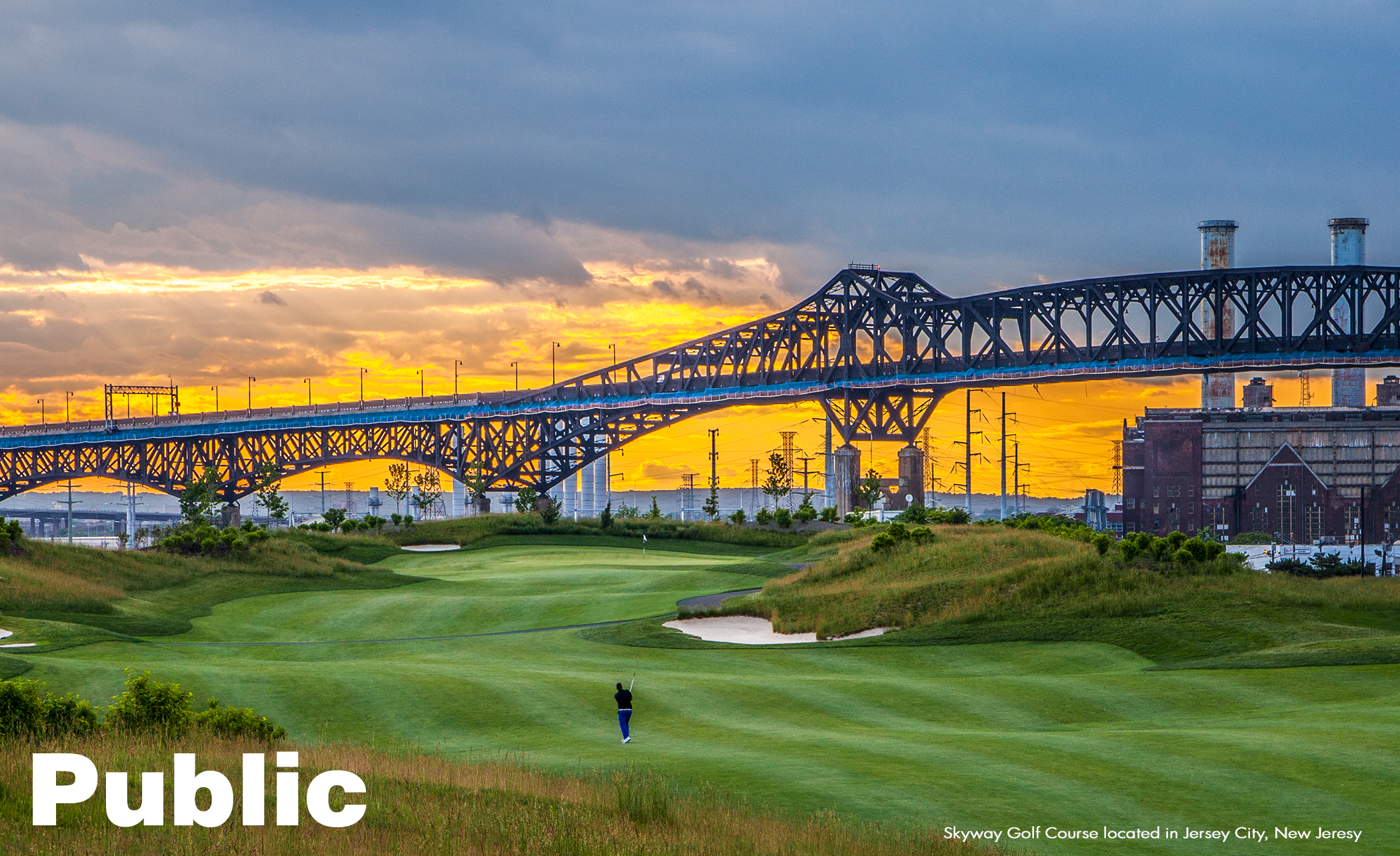 Public Sector
PS&S provides a broad range of experience and services to public sector projects. Our client base includes municipalities, counties, utility authorities, water utilities, and government agencies.
Our comprehensive approach to public projects includes expertise in the areas of Water Resources, Stormwater Management, Environmental Remediation, Regulatory Compliance, Landscape Architecture, Architecture, Structural Engineering and Construction Administration.
We continue to play a major role in the restoration and mitigation of flood damaged infrastructure resulting from Superstorm Sandy. Working closely with our surrounding communities and regulatory agencies, we help our clients adapt to changing regulations since the 2012 storm.
Expertise in:
More in the Public Sector: