SMUGGLER'S COVE ON GARDNER'S BASIN
LOCATION: ATLANTIC CITY, NJ
CLIENT: CASIO REDEVELOPMENT AUTHORITY
MARKET SECTOR: REAL ESTATE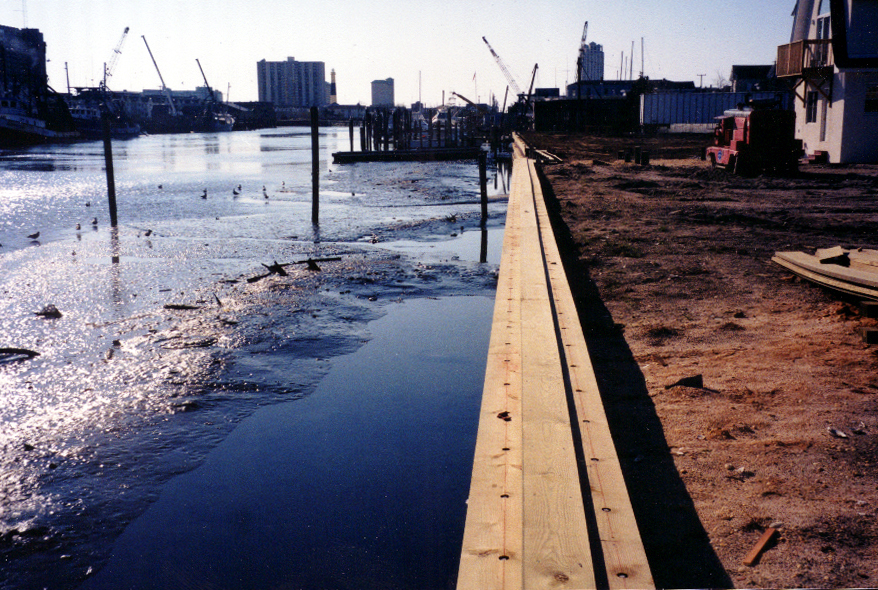 PS&S provided environmental permitting and planning, civil and structural engineering, and survey services for the development of this waterfront residential project.

Elements of the project included the development of single-family residential lots, removal and replacement of dilapidated marine structures (i.e., bulkhead, piers and mooring piles) and dredging with upland disposal of the sediments. A Phase I environmental assessment for property financing was also performed.

PS&S prepared all permit application submittals for the U.S. Army Corps of Engineers and New Jersey Department of Environmental Protection's Land Use Regulation Program, Office of Dredging and Sediment Technology, and the Tidelands Management Program. All permit authorizations were received in a timely manner.

As part of the permitting, PS&S designed all marine-related structures, including approximately 1,000 linear feet of new bulkheading for the entire site and mooring facilities consisting of ramps, floats and fixed platforms for all development lots.