ARTICLE VII - ELECTRIC TRANSMISSION
LOCATION: SUFFOLK COUNTY, NY
CLIENT: CONFIDENTIAL
MARKET SECTOR: ENERGY UTILITY
SIZE: 35 MILES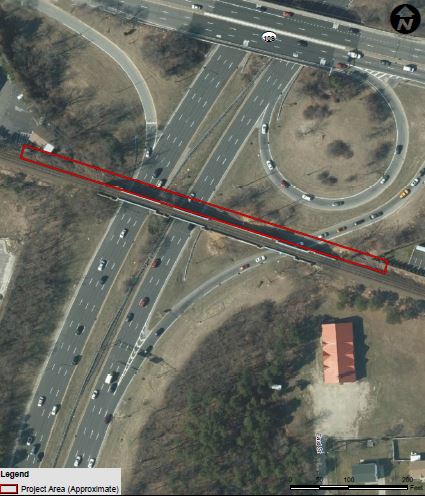 THE OPPORTUNITY
Provided environmental planning and permitting services to a Long Island electric utility for the construction and operation of a new 345 kilovolt underground electric transmission facility. The underground transmission facilities consisted of two separate circuits that connect three substations and will be over 30 miles in length. PS&S prepared an Application for Certificate of Environmental Compatibility and Public Need, pursuant to Article VII of the New York Public Service Law, for submission to the New York State Public Service Commission. The application included a description of the transmission facilities, a summary and description of environmental impact studies, a statement of need, and description of reasonable alternative locations.
THE CHALLENGE
Routing was complicated by the development density of the area and the lack of available utility right-of-way.
THE PS&S SOLUTION
PS&S conducted technical studies that served as the basis of the application including freshwater wetland delineations, an invasive species survey, and a Phase IA Cultural Resource Survey. PS&S also prepared a comprehensive permitting plan and permitting matrix for the project, which identified compliance requirements for all federal, state, regional, and local environmental, construction, and land use permits.
PS&S collected available existing underground infrastructure data from local utilities and government agencies and imported into GIS software. Areas of existing underground utility density were highlighted which informed project routing and design.