MONOPOLE UPGRADE
LOCATION: TALBOT, CAROLINE, and DORCHESTER COUNTIES, MD
CLIENT: CONFIDENTIAL
MARKET SECTOR: ENERGY UTILITY
SIZE: 18 MILES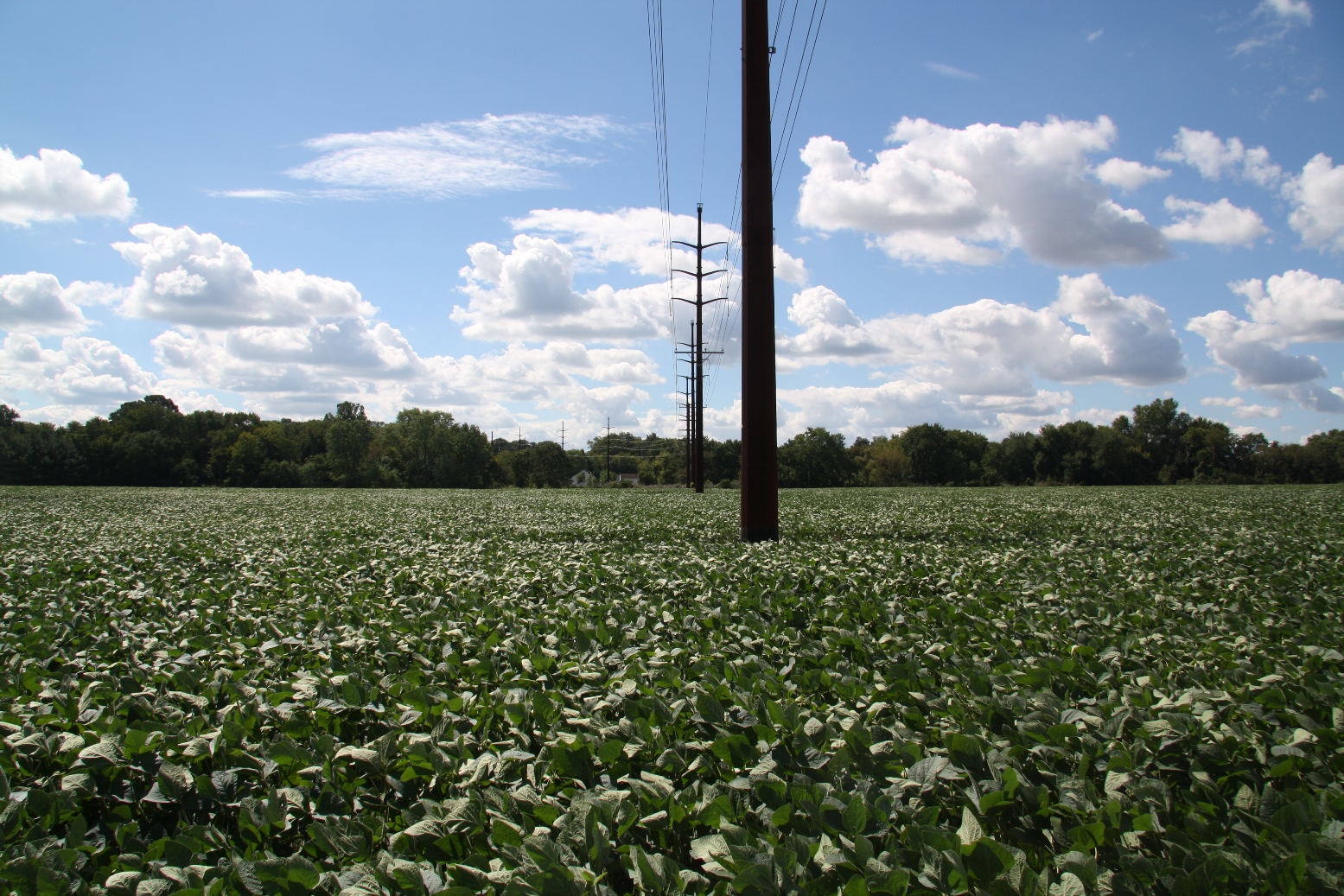 THE OPPORTUNITY
A major energy provider planned to replace existing wood utility poles with steel monopoles over 18 miles of 69 kV transmission lines spanning three counties in rural Maryland. The line, from Easton Substation in Easton, Maryland to Todd Substation in New Market, Maryland, crossed many environmentally and historically sensitive areas and construction crews would need to access each pole location in order to install the new pole foundations and erect the new poles.
THE CHALLENGE
Much of the transmission line route is regulated by the Maryland Department of the Environment (MDE), while other areas along the route are under the jurisdiction of the United States Army Corps of Engineers (USACE). Environmental and cultural resources along the route needed to be identified and permits/approvals obtained to conduct the proposed activity.
THE PS&S SOLUTION
PS&S assembled a team of in-house experts and specialty sub-consultants to investigate threatened and endangered species, delineate wetlands, prepare a Phase IA Historic Architectural and Archaeological Study and prepare Erosion and Sediment Control plans. A Joint Permit Application (JPA) was prepared and submitted to the MDE and USACE. Applications for Erosion and Sediment Control approvals were submitted to the Talbot, Caroline, and Dorchester County Soil Conservation Districts. The PS&S team also prepared the project Environmental Construction Monitoring Manual.