LINCOLN PARK WEST GOLF COURSE
LOCATION: JERSEY CITY, NJ
CLIENT: HUDSON COUNTY IMPROVEMENT AUTHORITY
MARKET SECTOR: PUBLIC - HOSPITALITY
SIZE: 90 ACRES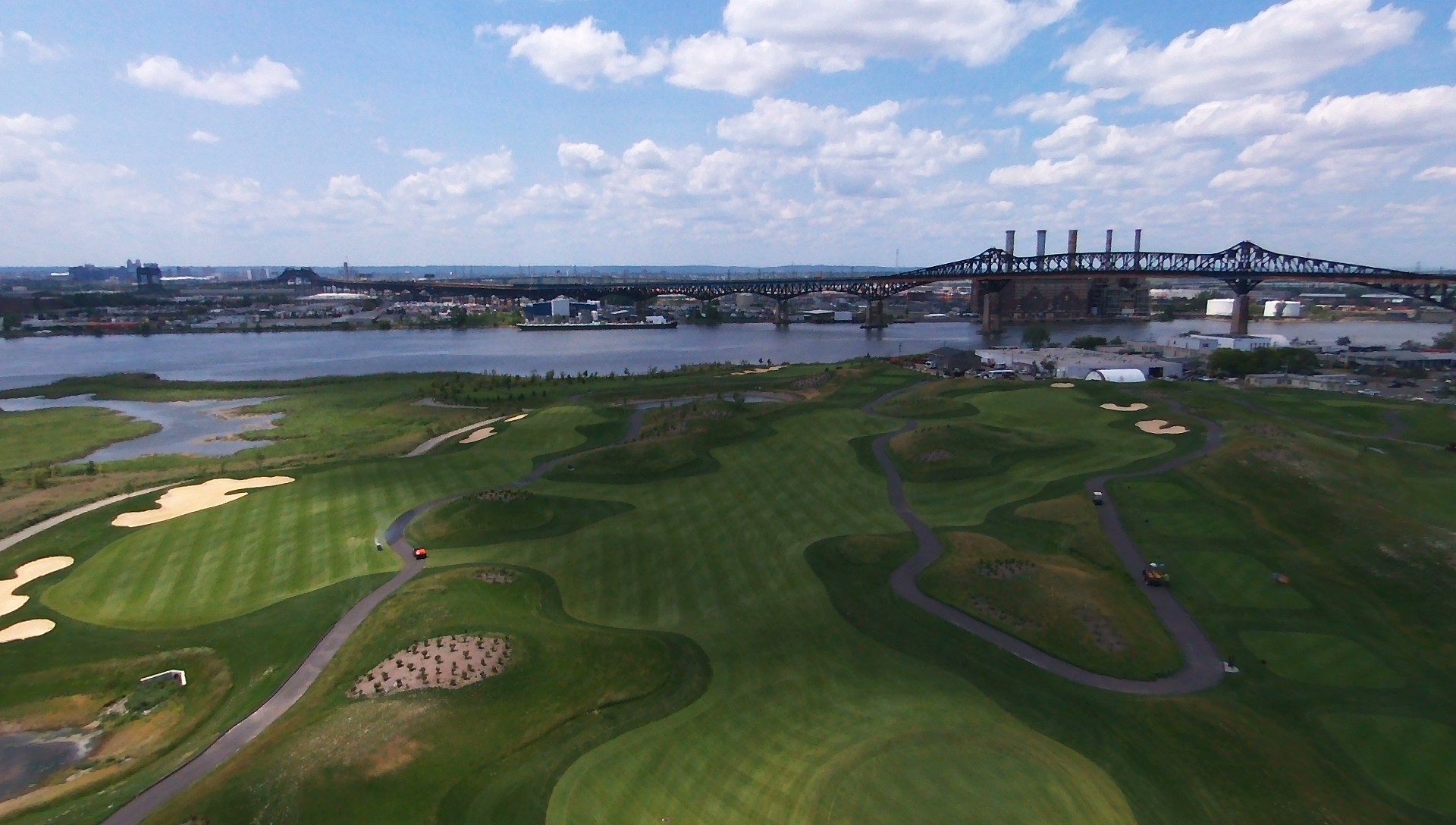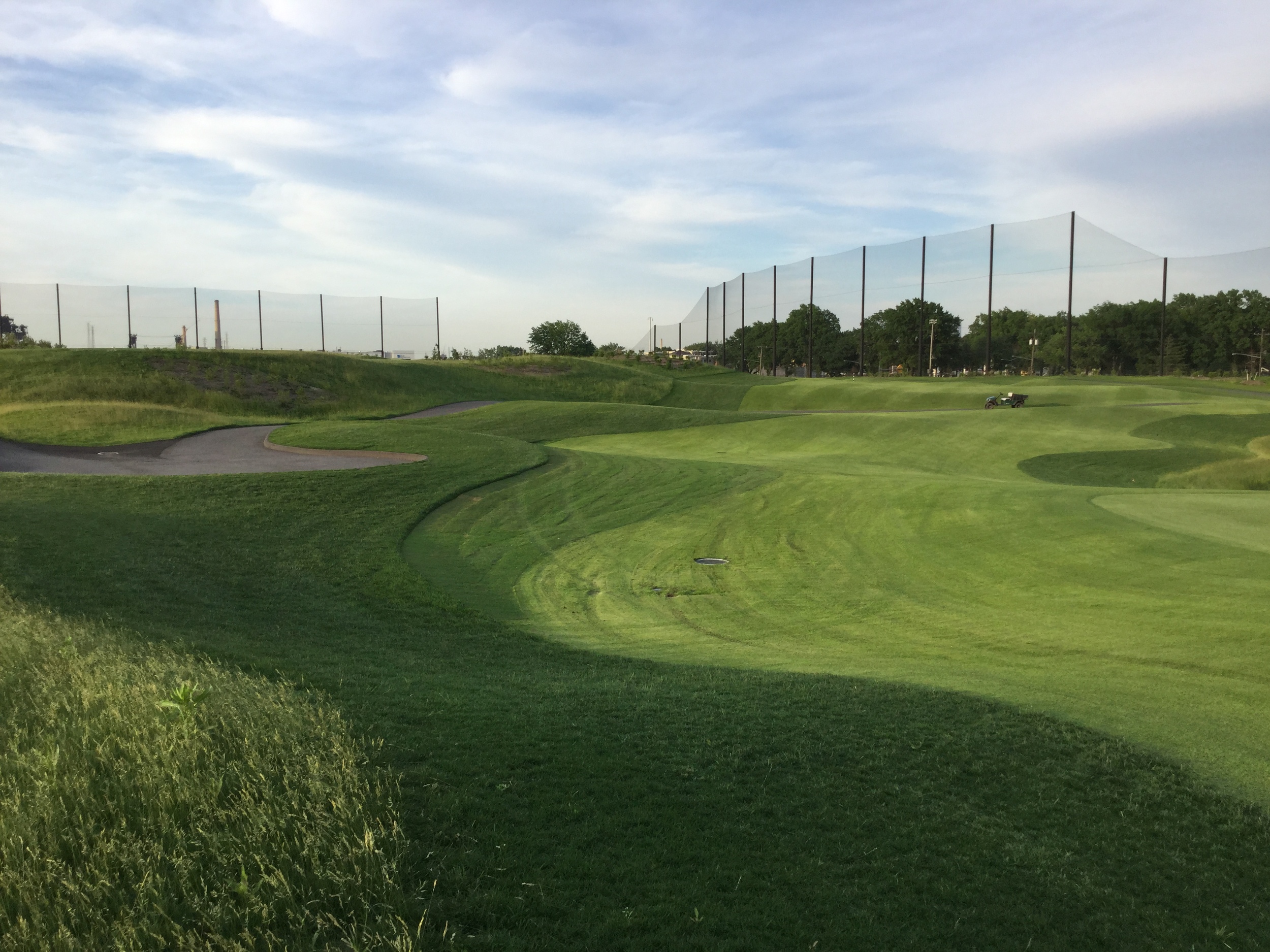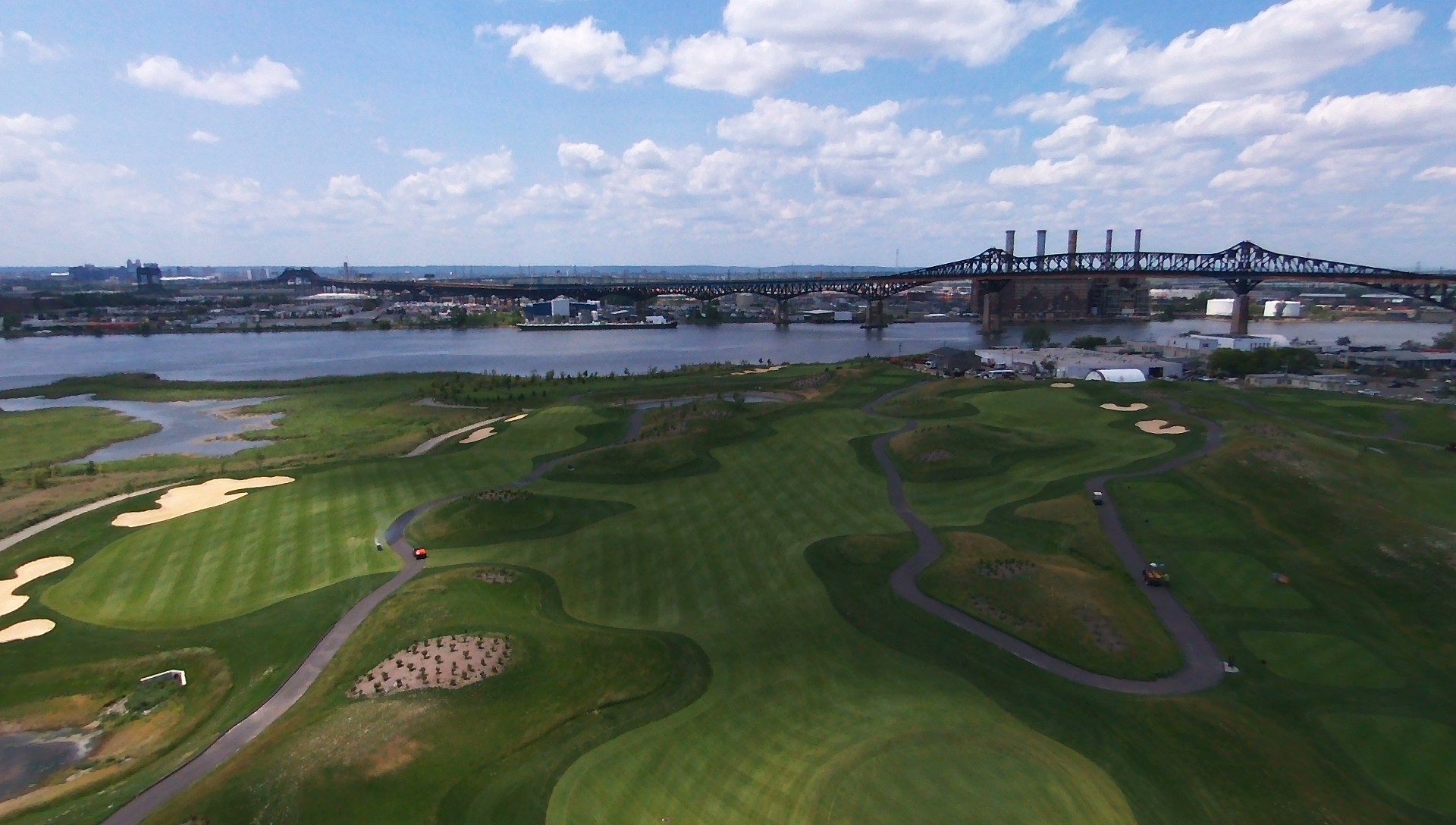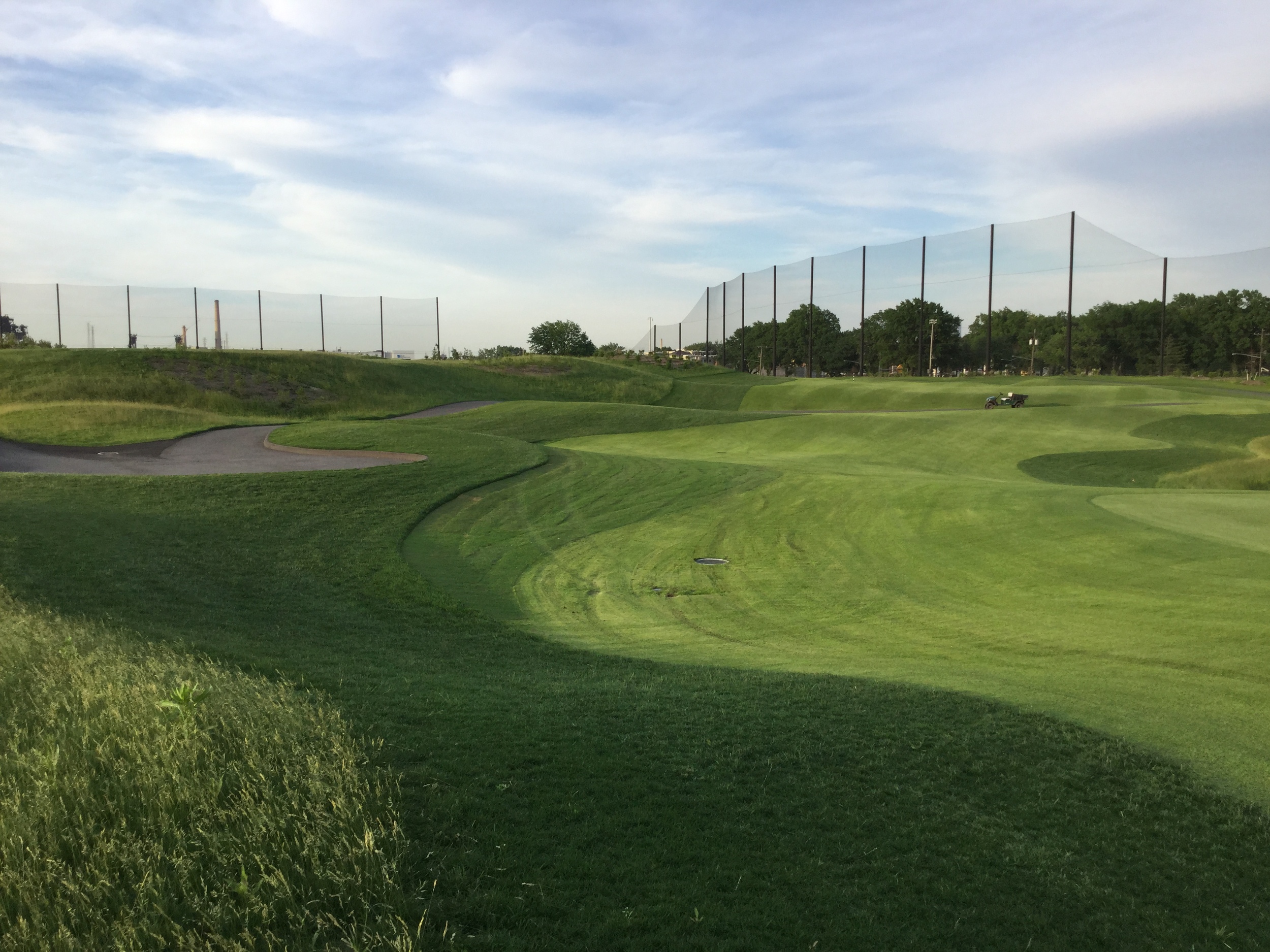 THE OPPORTUNITY
PS&S was asked to assist Hudson County with civil and geotechnical engineering, permitting, landscape design, and project management services in closing an old municipal landfill and redeveloping it into a recreational public venue within a densely populated urban region.
THE CHALLENGE
Approximately 45 acres, of the 90-acre brownfield site, contain remnants of an old, abandoned municipal landfill. The landfill was closed, a proposed golf course designed (in conjunction with Case Golf) and permitted, and over one million cubic yards of material imported to create the new grades to achieve the desired golf course features. Collaboration with several government agencies (including the NJDEP, the USACOE, the PANYNJ, and the U.S. Fish and Wildlife Service) was crucial to the success of the project.
THE PS&S SOLUTION
Excavated landfill material from a large-scale ecological restoration project undertaken concurrently by the NJDEP adjacent to the golf course site was relocated to the golf course and placed over existing landfill areas.
Capping of the landfill portion of the site and creation of final site grades was accomplished by beneficial reuse of off-site materials including processed dredge spoil and other fill materials from regional construction sites.
The 9-hole golf course features consist of rough and finish shaping of the subgrade, tee boxes, greens and fairways, bunkers, cart paths, a cart bridge spanning a pond, and course furnishings. The course irrigation system was designed to re-use storm water runoff, with only a portion of the required irrigation volume drawn from the city water supply. The project includes a 10-foot-wide public walkway throughout the area and along the Hackensack River waterfront.
RELATED PROJECTS
ATLANTIC CITY COUNTRY CLUB
DISCIPLINES INVOLVED
ARCHITECTURE
CIVIL
ECOLOGICAL & PERMITTING
FLOOD HAZARD AREA CONSTRUCTION
GEOTECHNICAL
LANDSCAPE ARCHITECTURE
MEPF
REMEDIATION & DEMOLITION
STRUCTURAL
SURVEY & LASER SCANNING