PARSIPPANY-TROY HILLS FLOOD STUDY
LOCATION: PARSIPPANY-TROY HILLS, NJ
CLIENT: PARSIPPANY-TROY HILLS
MARKET SECTOR: PUBLIC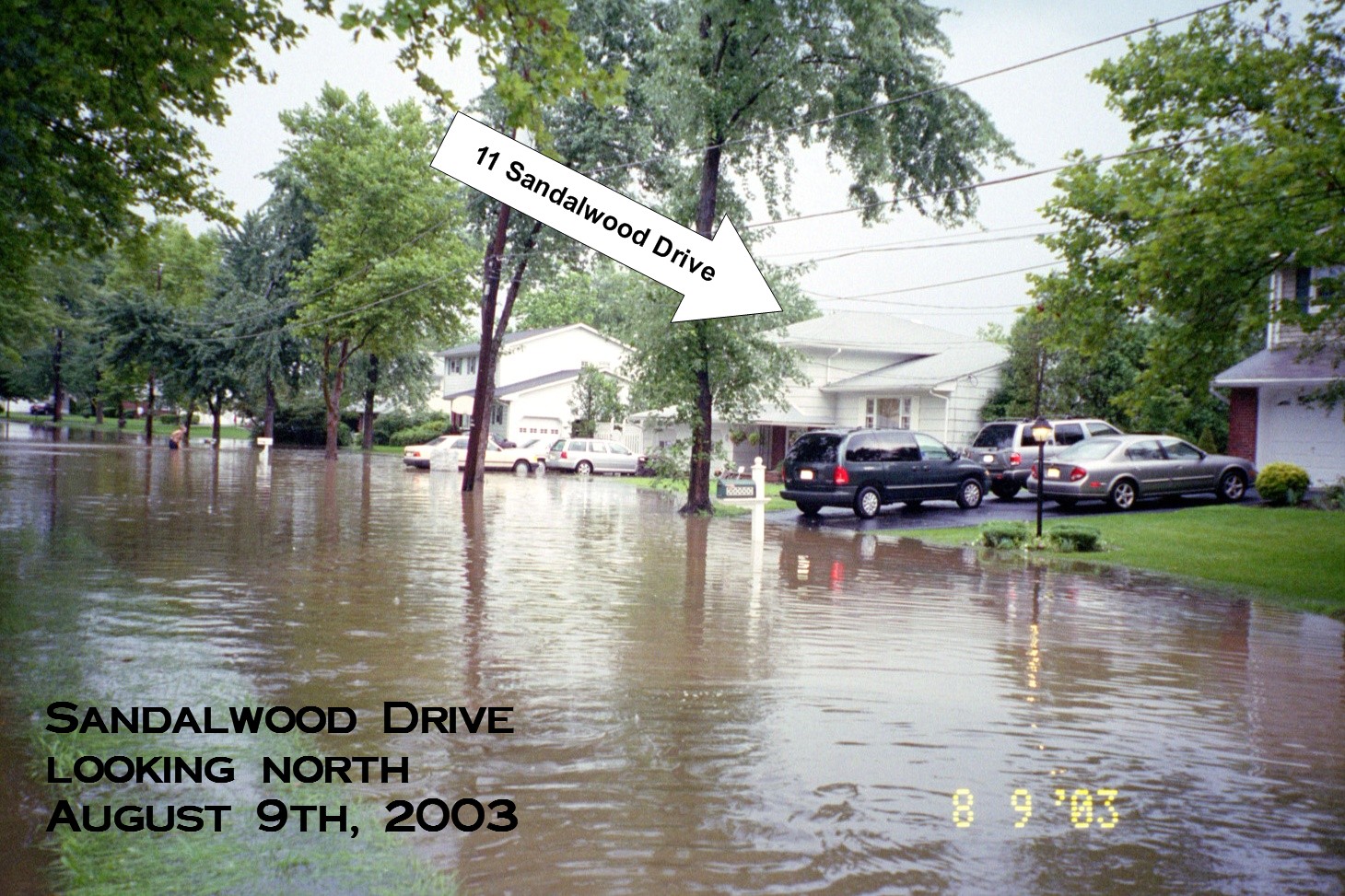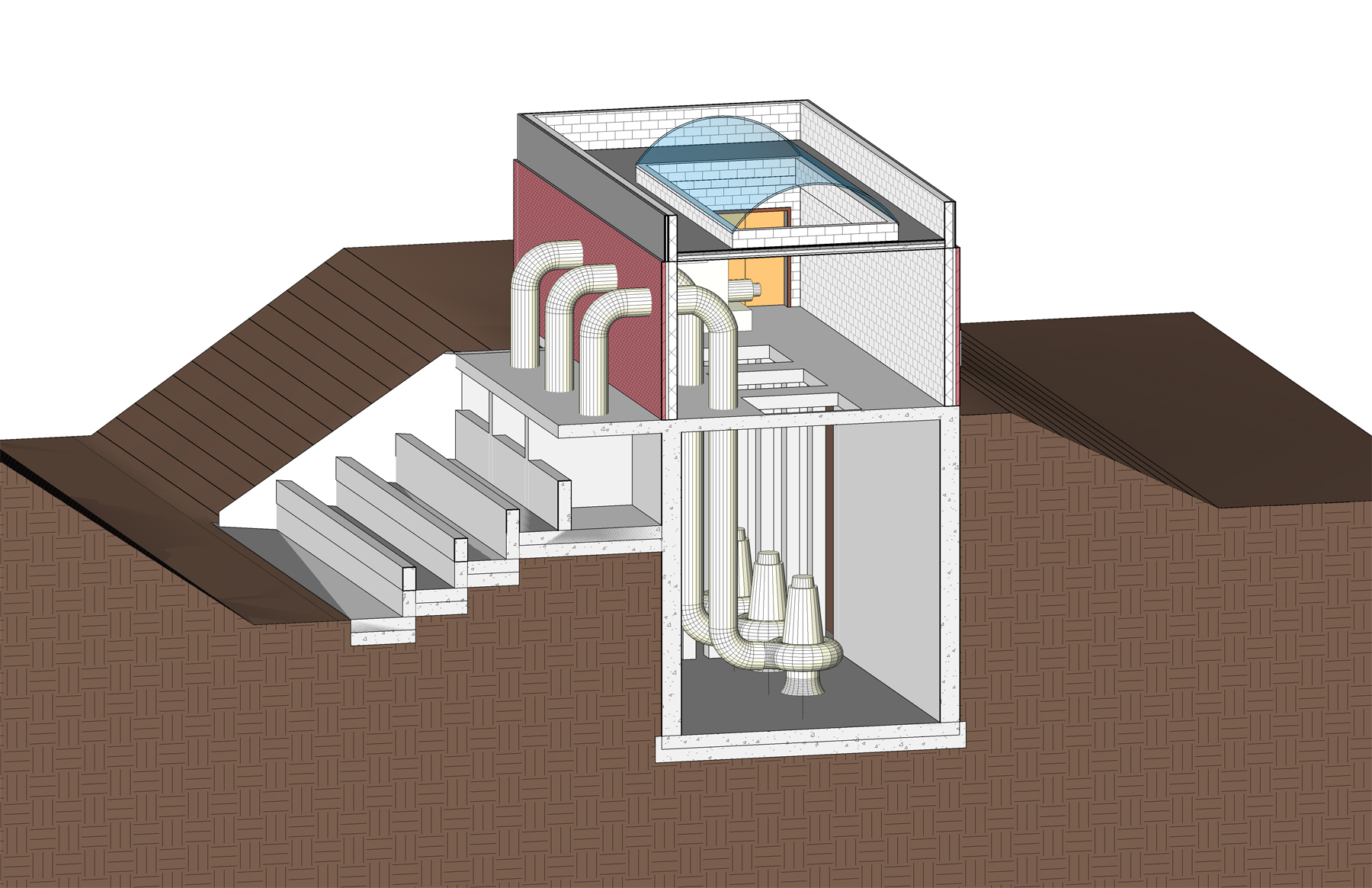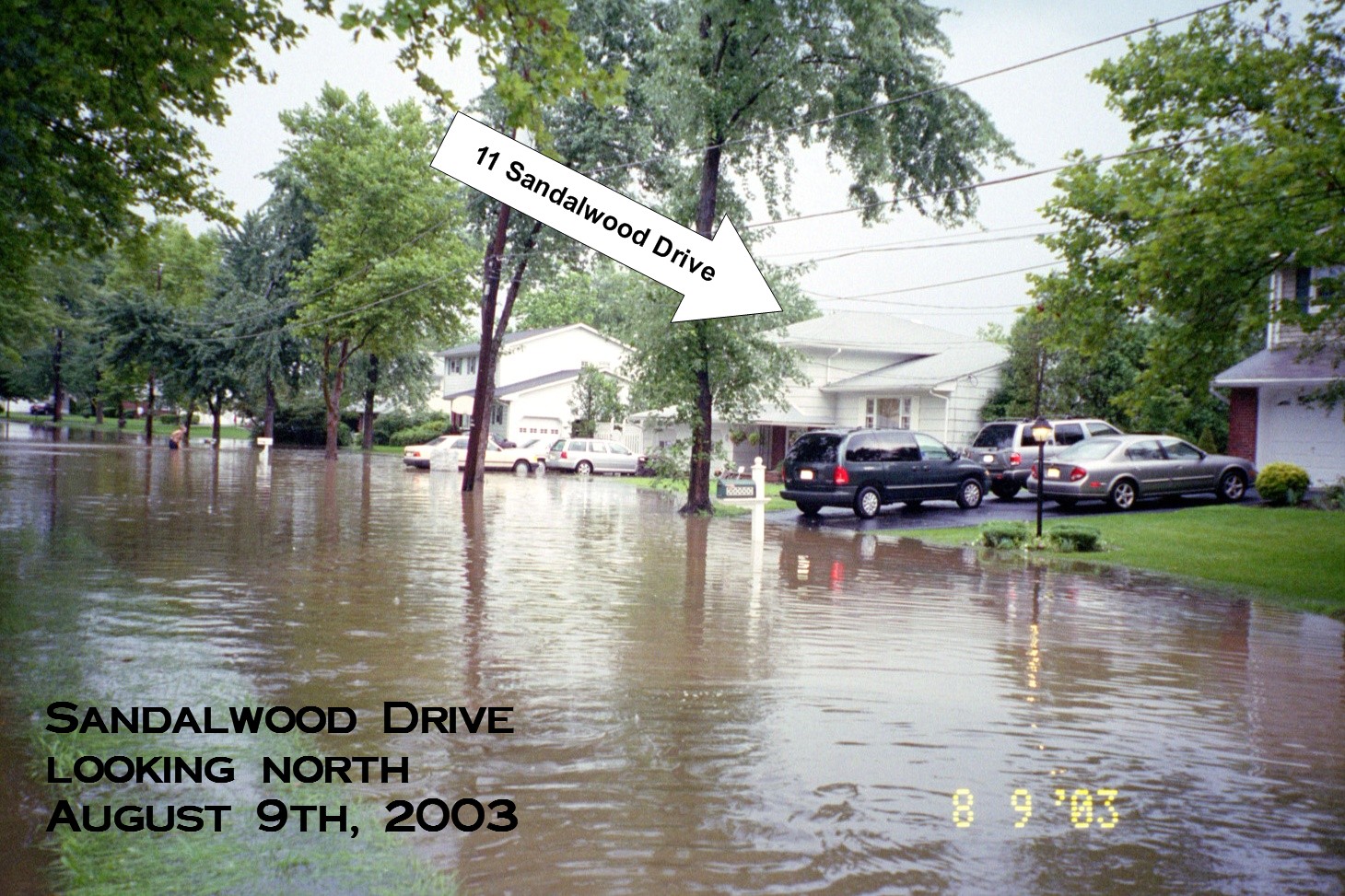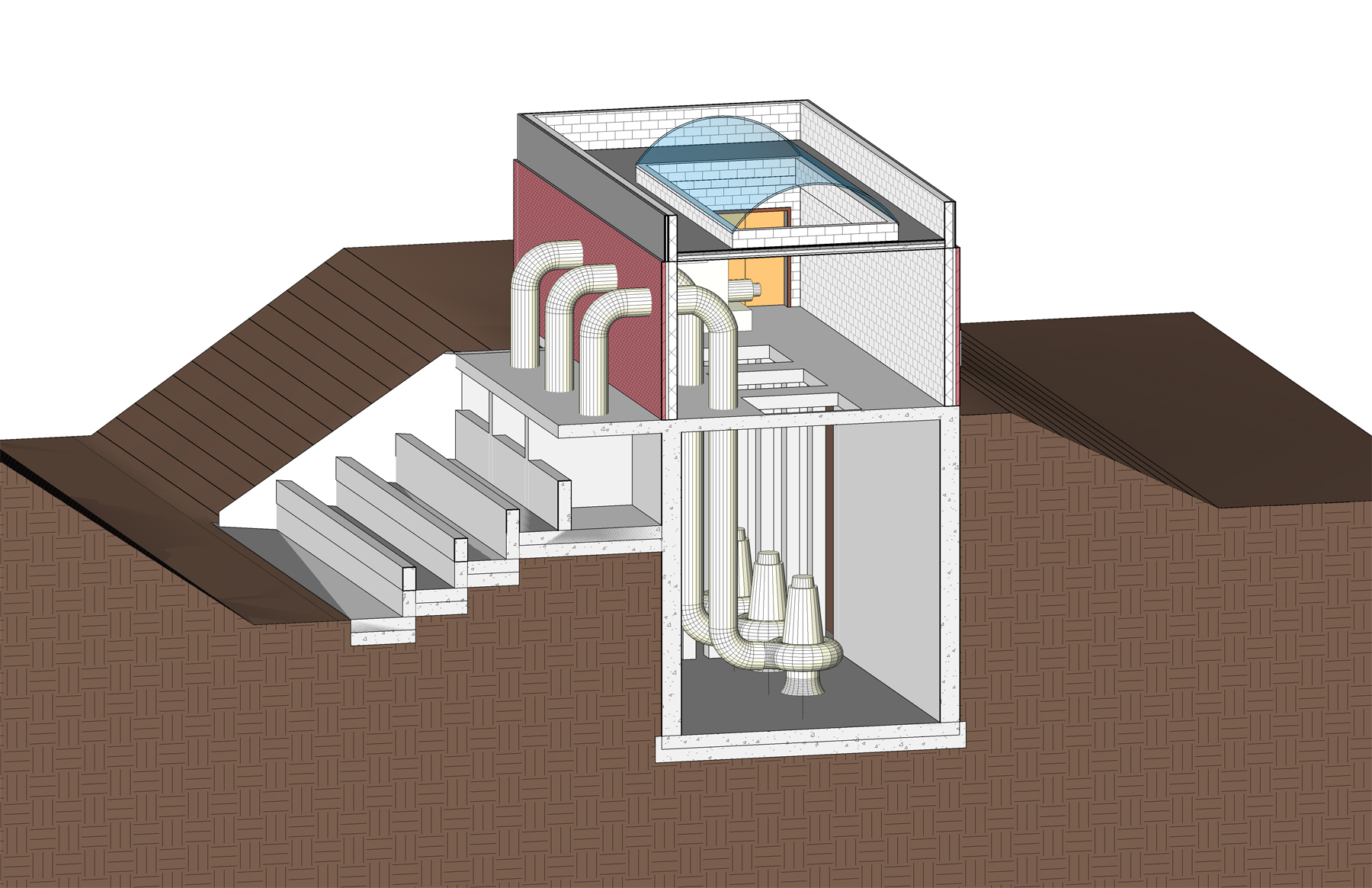 THE OPPORTUNITY
The Sandalwood Drive area, in the Lake Hiawatha section of Parsippany, was experiencing severe flooding during high-intensity, short-duration storms. The Township of Parsippany contracted with PS&S to perform a study of the immediate and adjacent drainage areas to identify the causes of the severe flooding and develop a permanent solution to the problem.
THE CHALLENGE
The watershed area covered several hundred acres that drained to an existing pumping station, which conveyed the stormwater flows to the Rockaway River. The pump station design capacity was insufficient to keep up with large storm flows. During large storms, the excess water that could not be pumped would cause a backup at the low point of Sandalwood Drive and localized flooding in the surrounding residential area, often into homes. The challenge was to provide the least costly solution(s) to eliminate storm-related flooding in the Sandalwood Drive and surrounding areas.
THE PS&S SOLUTION
PS&S conducted a detailed civil engineering evaluation and survey of the impacted watershed area to assess and analyze existing conditions. Evaluations included storm drain analysis, open channel calculations, and capacity analysis of two major roadway culverts. Possible solutions included expansion of the existing pumping station utilizing more efficient pumps, constructing a new pumping station, and raising the grade of several buildings to be above the 100-year-flood level.
PS&S ultimately separated the proposed improvements into two phases. Phase 1 included upgrading the storm pipe sizes from the problem area and redirecting this runoff to an existing concrete channel that drains to the Rockaway River. Phase 2, to be initiated sometime in the future, would involve upgrading the pumping station to meet the required flow capacity. PS&S prepared engineering design drawings for the Phase 1 stormwater system improvements, currently under construction, and continues to work with the Township to address the issues.
RELATED PROJECTS
DISCIPLINES INVOLVED
CIVIL
FLOOD HAZARD AREA CONSTRUCTION
SURVEY & LASER SCANNING
WATER RESOURCES