RVSA TREATMENT PLANT UPGRADE
LOCATION: RAHWAY, NJ
CLIENT: RAHWAY VALLEY SEWERAGE AUTHORITY
MARKET SECTOR: PUBLIC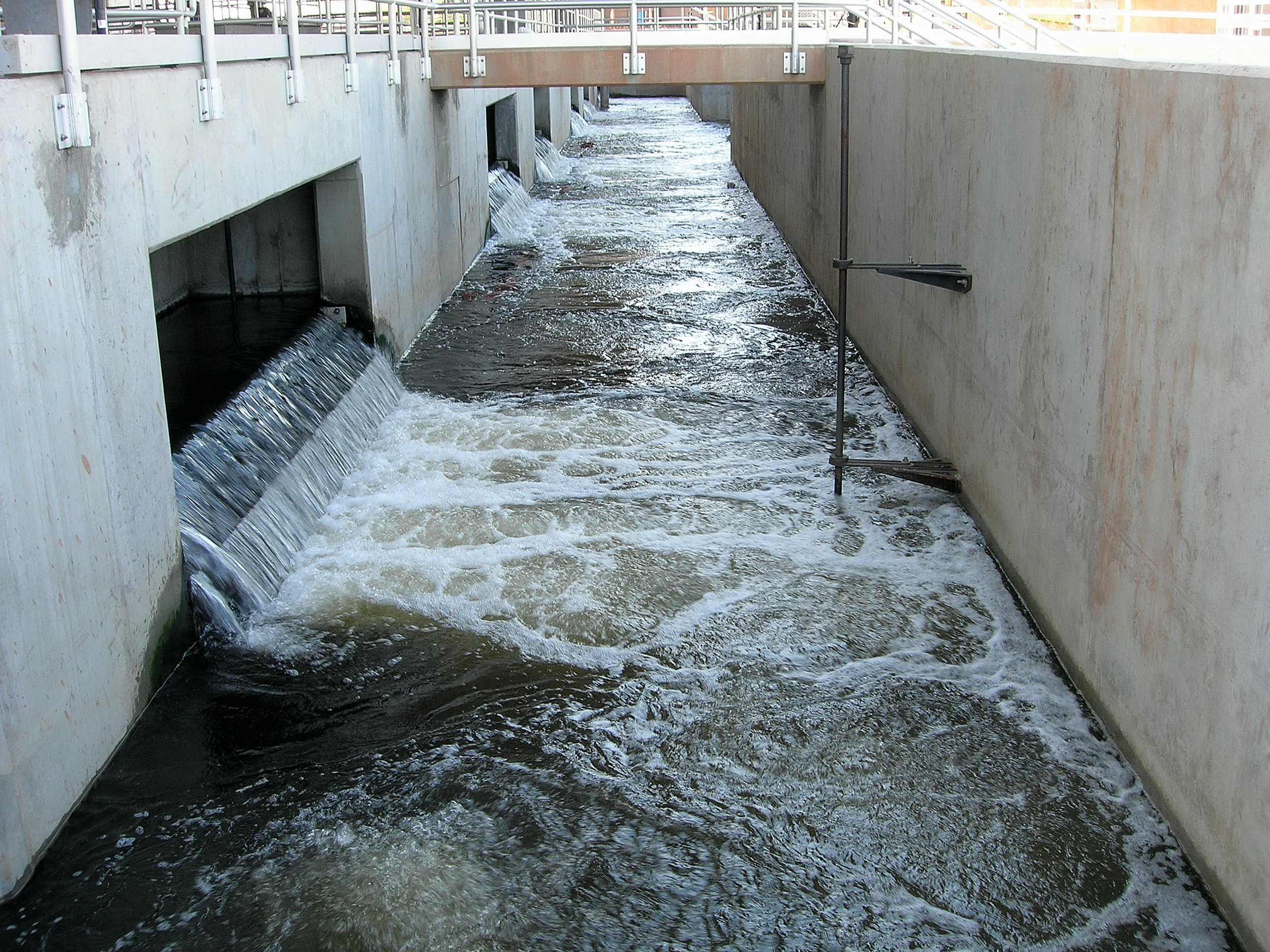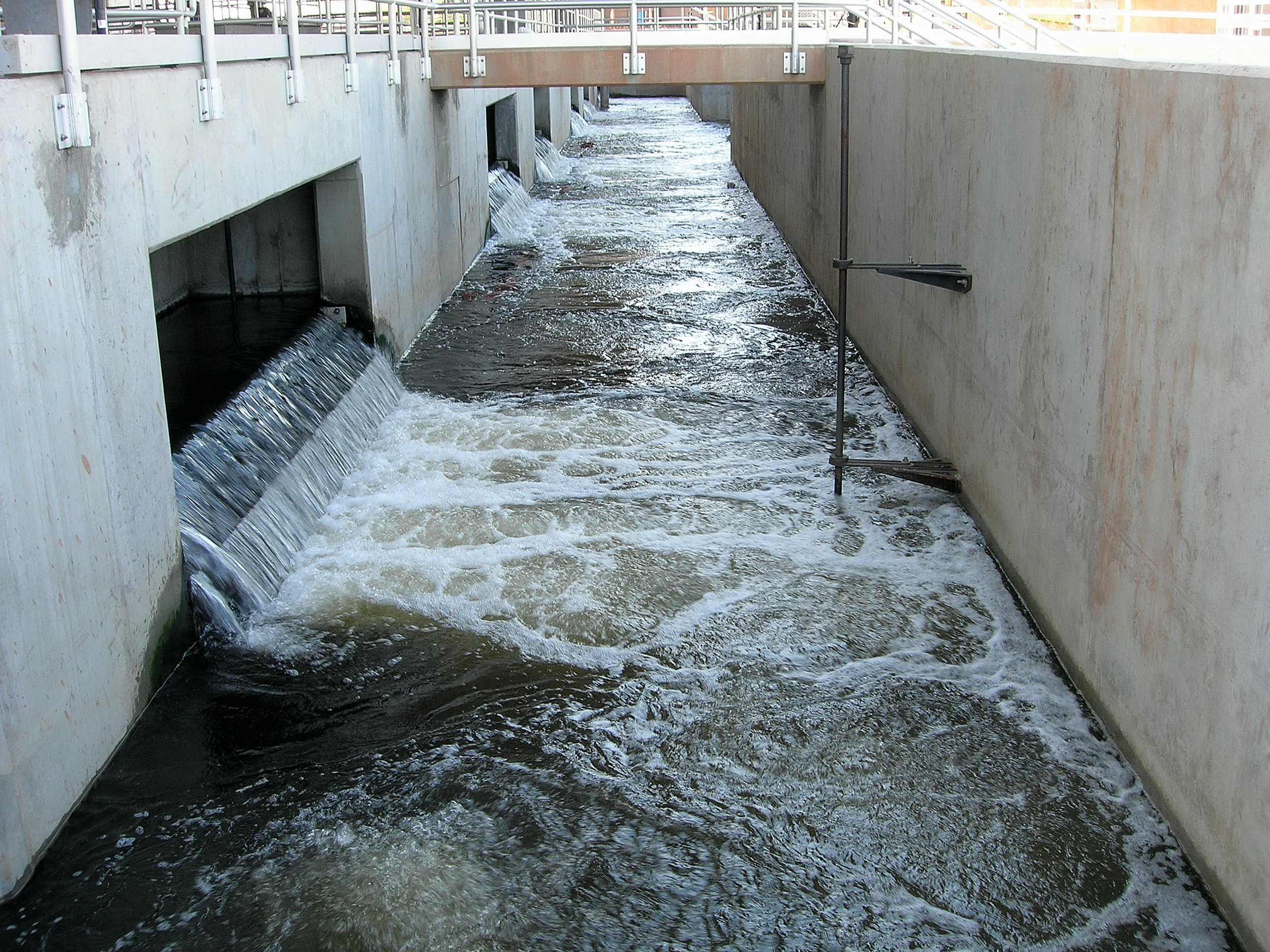 THE OPPORTUNITY
PS&S was hired by the Rahway Valley Sewerage Authority (RVSA) to lead a team of professionals to design and permit an upgrade and expansion of its wastewater treatment plant in Rahway, NJ.
The RVSA experiences high influent flows in its trunk sewer system during wet weather conditions. This often caused surcharging due to limited capacity of the downstream facilities. Decades ago, combined sewer overflows (CSOs) were installed in the system to prevent sewage backups into homes and businesses. While this protected the public from direct exposure to raw sewage, untreated sewage was being released into the Rahway River. The RVSA's goal was to eliminate the CSO discharges, increase the treatment efficiency of its plant, and meet upgraded NJDPES permit conditions, thereby making a significant positive impact on the local water environment.
THE CHALLENGE
With all CSOs in the sewerage system sealed, peak instantaneous influent flows to the plant were estimated to be 105 million gallons per day (MGD), while the average daily flow would remain at only 27 MGD. The "activated sludge" biological secondary treatment system would need to be protected from being "washed out" by excessive instantaneous flows through the facility. Yet all influent flows to the plant, up to a 105 MGD instantaneous rate, would need to be treated to maintain compliance with NJPDES permit effluent discharge limits.
THE PS&S SOLUTION
The PS&S-led team designed upgraded and expanded facilities at the WWTP to treat the 105 MGD wet-weather influent flows and improve overall treatment performance under dry weather flow conditions. The design included new influent pumping and primary treatment facilities followed by primary settling for flows up to 105 MGD, upgrades to the secondary treatment system for flows of approximately 55 MGD, and new tertiary treatment and disinfection facilities for the entire flow. Through this and related projects, the RVSA succeeded in reducing pollutant discharges into the local Rahway River and downstream Arthur Kill.