SADDLE ROCK GRIST MILL SUBMERSIBLE PUMP STATION
LOCATION: GREAT NECK, LONG ISLAND, NY
CLIENT: GREAT NECK WATER POLLUTION CONTROL DISTRICT
MARKET SECTOR: PUBLIC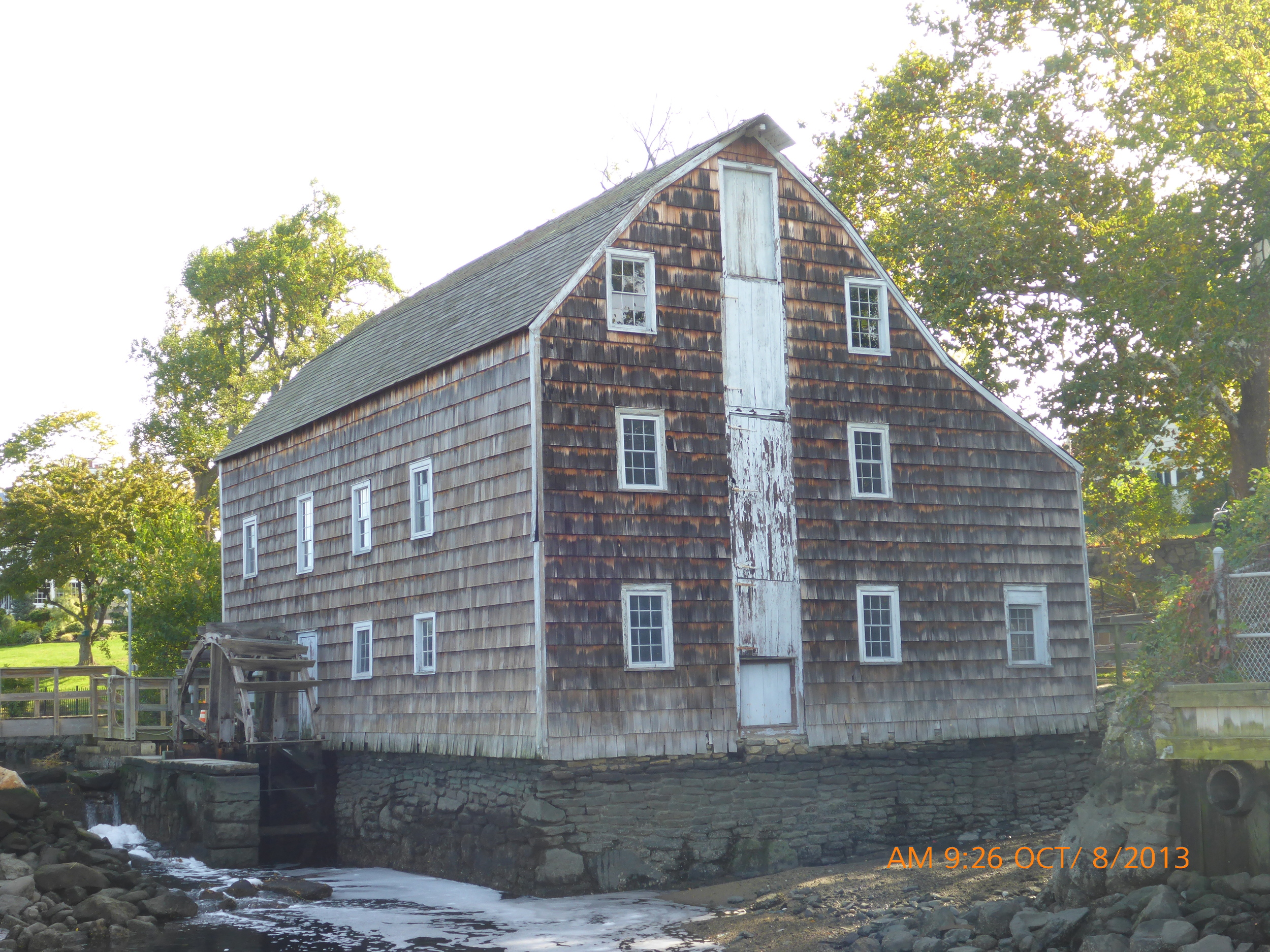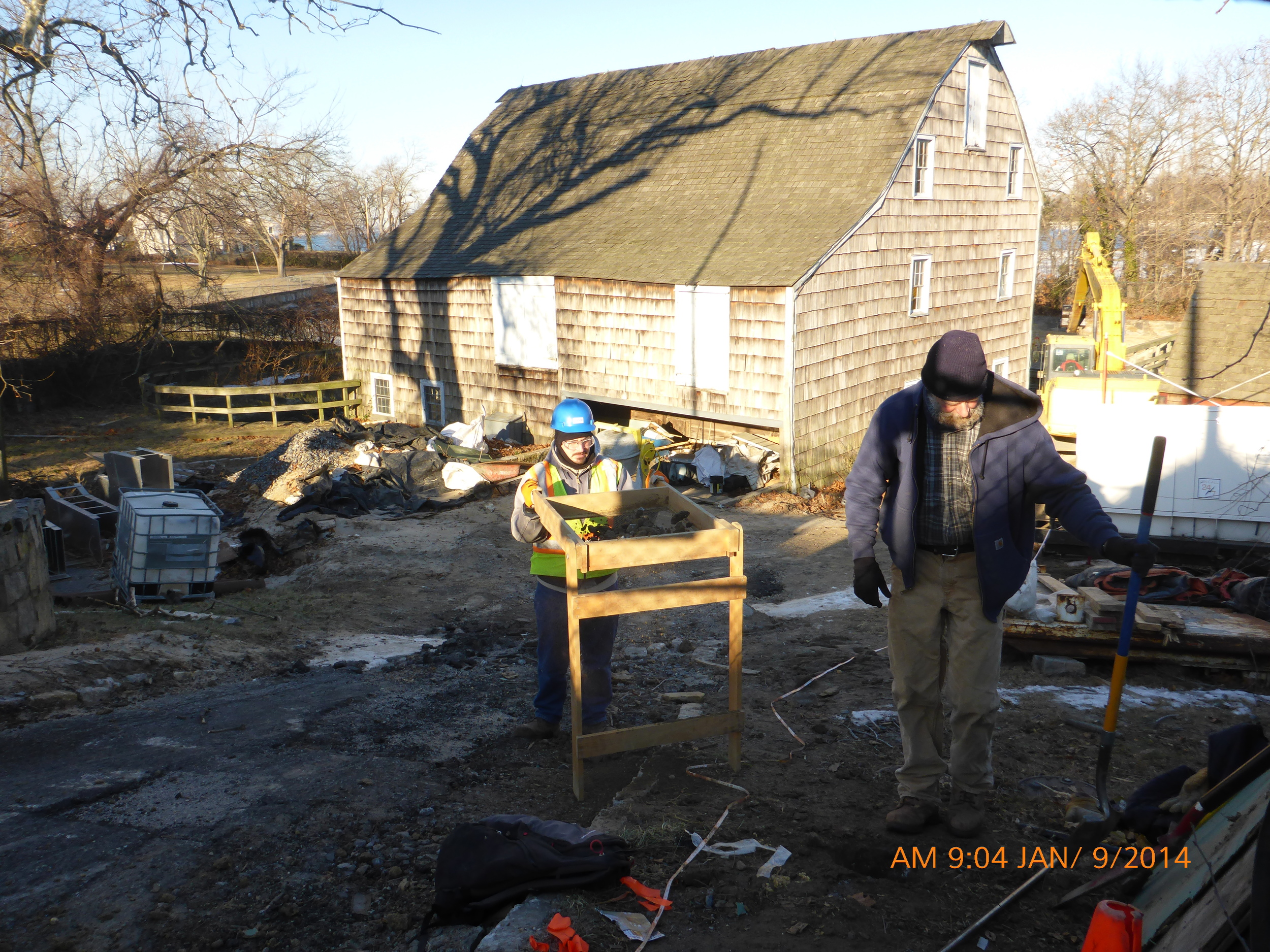 THE OPPORTUNITY
In the wake of Hurricane Sandy, PS&S was hired to design a submersible pump station to replace the Great Neck Water Pollution Control District's (GNWPCD) pump station located on the historic Saddle Rock Grist Mill property in Long Island.
As part of their Hazard Mitigation Program (HMP), FEMA offered a funding opportunity to replace the failed pump station and to bring the replacement system into compliance with current flood safety regulations.
THE CHALLENGE
The Saddle Rock Grist Mill has been listed on the National Register of Historic Places since the 1970s. As such, and in compliance with Section 106 of the National Historic Preservation Act, the belowground components of the new pump station would require evaluation of potential effects upon any archaeological resources on the mill property and its aboveground components would have to be evaluated for the potential to affect the mill's visual setting. The mill occupies a very small property adjoining a residential neighborhood and a county park. Critical elements of the aboveground controls would have to be placed above the 100-year flood elevation, further constraining the options for placement of the needed equipment.
THE PS&S SOLUTION
PS&S's cultural resource specialists investigated the mill property in order to make recommendations about avoiding sensitive locations for the placement of the below- and aboveground components of the new pump station. PS&S's engineers drafted a plan to accommodate the archaeological and historic architectural constraints as well as the required elevation. The plan included vegetative buffers that would visually buffer the needed aboveground controls and gauges from the mill. The cultural resource specialists then performed a Phase I survey to test the area recommended for the belowground work and worked with the engineer to develop a simulation of how the property would look after the aboveground equipment was installed. The proposed project was found to have no potential to affect the National Register status of the historic mill. The resulting report and plan were approved by FEMA and the New York Office of Parks, Recreation and Historic Preservation upon their first round of review.
RELATED PROJECTS
DISCIPLINES INVOLVED
CULTURAL RESOURCES