BETH SHOLOM SYNAGOGUE
LOCATION: ELKINS PARK, CHELTENHAM TOWNSHIP, NEW JERSEY
CLIENT: BETH SHOLOM CONGREGATION
MARKET SECTOR: PUBLIC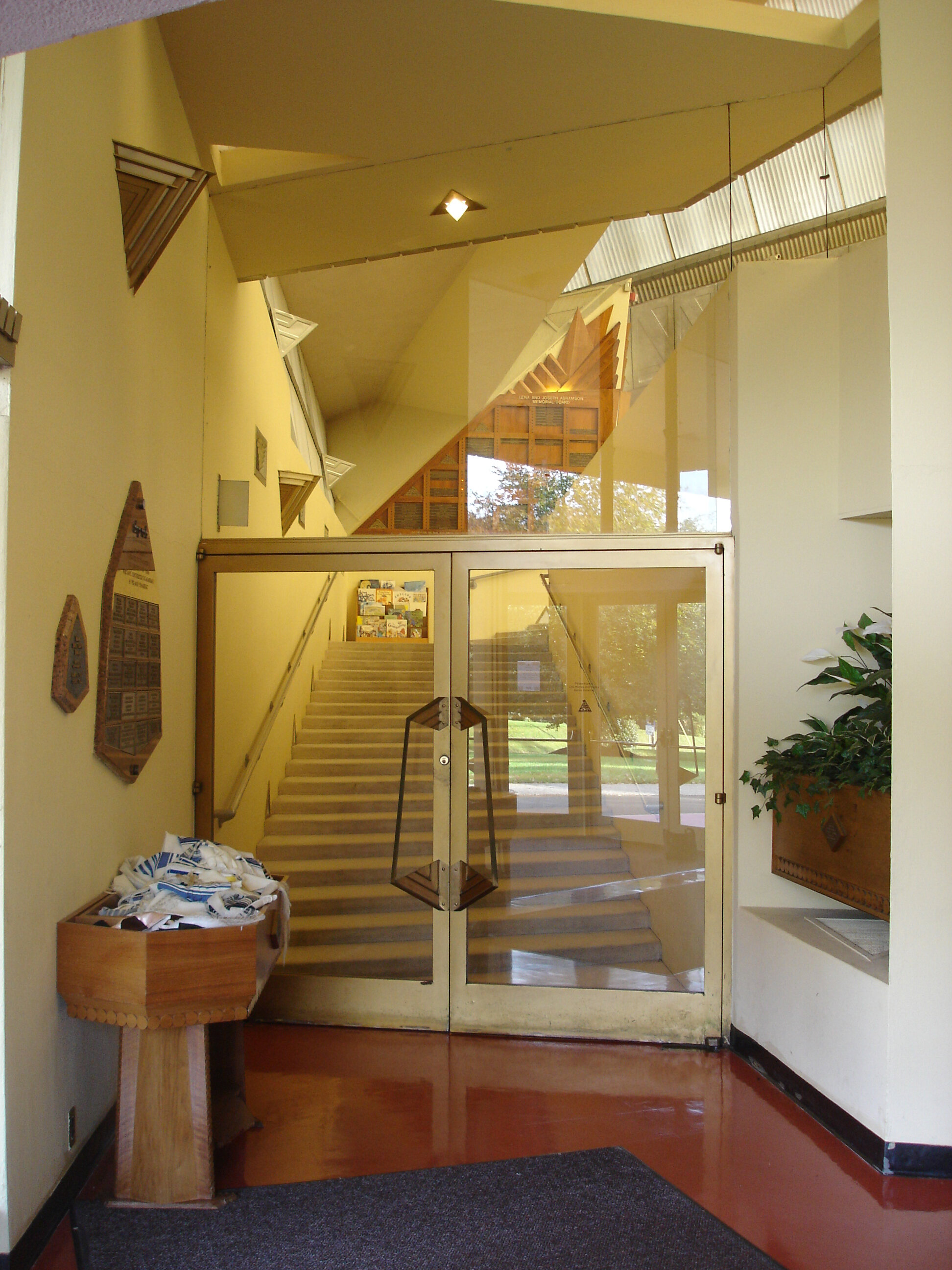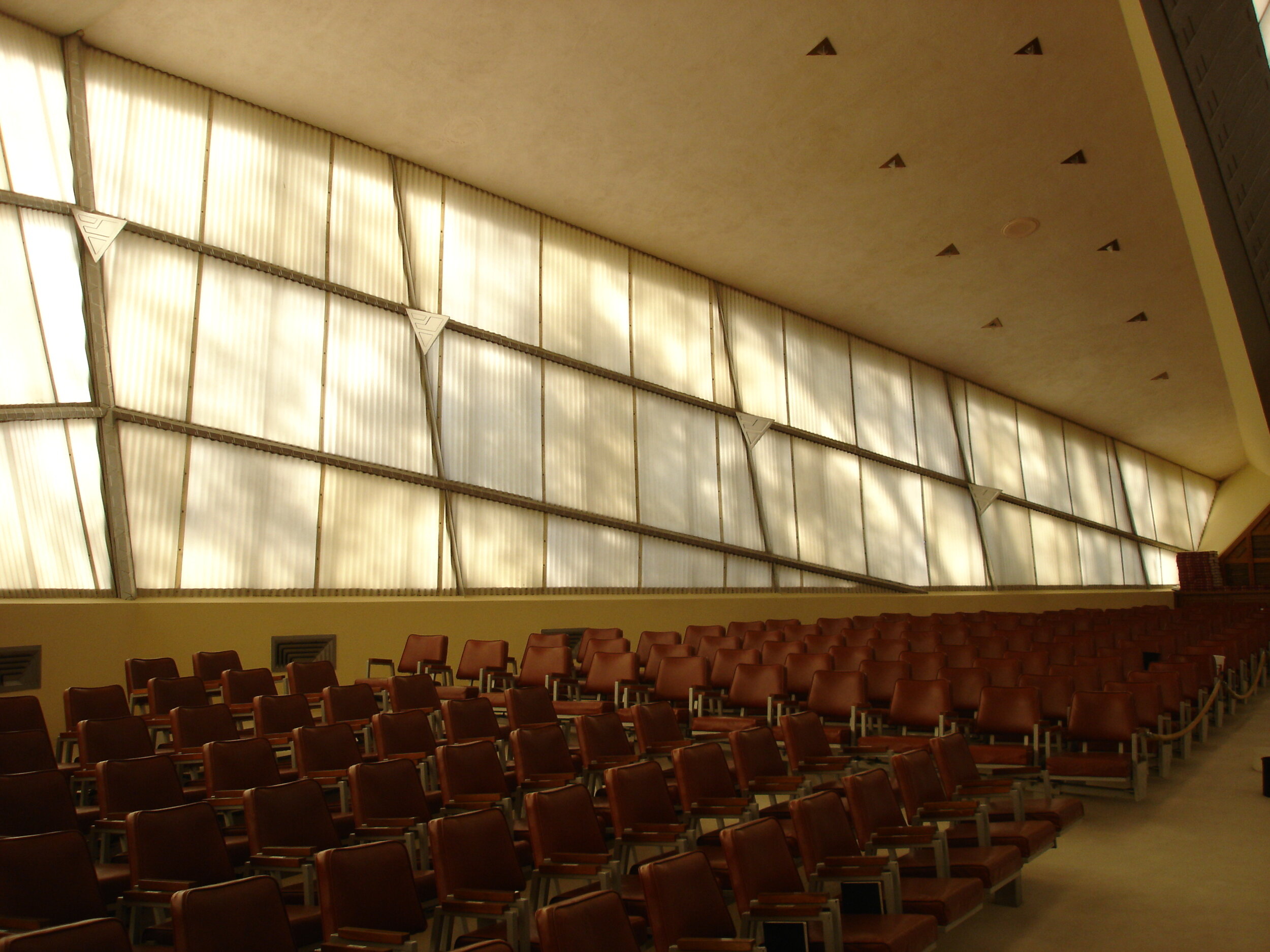 THE OPPORTUNITY
Frank Lloyd Wright's only synagogue was the Beth Sholom synagogue. A masterpiece of the last period of his career and a National Historic Landmark, the building possesses a unique, and uniquely challenging, monumental roof structure that creates a soaring worship sanctuary. Like many of Wright's experimental designs, though, the leaks into the building were excessive. The roof problems could not be remedied conventionally due to safety issues stemming from its high-angle glass and steel construction, ambiguities of the original Wright design, and material costs. In-depth studies determined a feasible course of action for roof repairs and plans for long-term preservation of the building. However, the amount of money needed for the project was well beyond available funding.
THE CHALLENGES
Plans had to be formulated by a team appropriately qualified to advance the project while maintaining the high standards required to retain Beth Sholom's status as a National Historic Landmark. Additionally, the money needed to be raised to fund the project.
THE PS&S SOLUTION
At the time when the synagogue's needs became most apparent, PS&S had recently added the Senior Architectural Historian responsible for authoring Beth Sholom's successful application for designation as a National Historic Landmark.
The PS&S Cultural Resources staff worked with the synagogue and developed a list of firms, reviewed proposals, selected a qualified project architect that met the congregation's needs, provided a scalable approach, and addressed the complex issues of preservation.
PS&S then worked with the project architect, the staff of the congregation, and the not-for-profit Beth Sholom Synagogue Preservation Foundation to create applications for funding to the Getty Foundation's Keeping It Modern initiative and the federal government's Save America's Treasures grants.