GAS TRANSMISSION CULTURAL RESOURCE MANAGEMENT
LOCATION: WARREN and HUNTERDON COUNTIES, NJ
CLIENT: CONFIDENTIAL
MARKET SECTOR: ENERGY UTILITY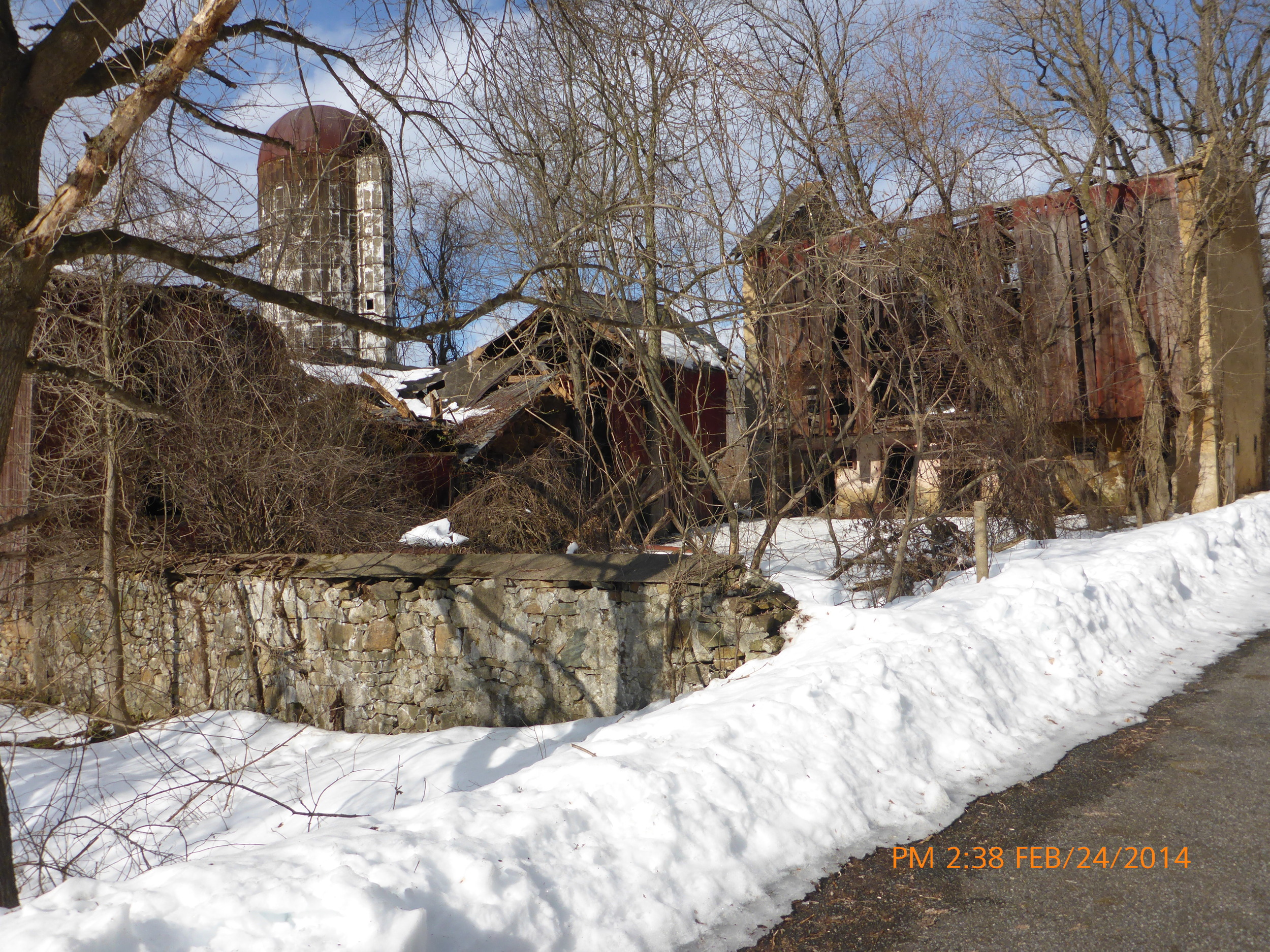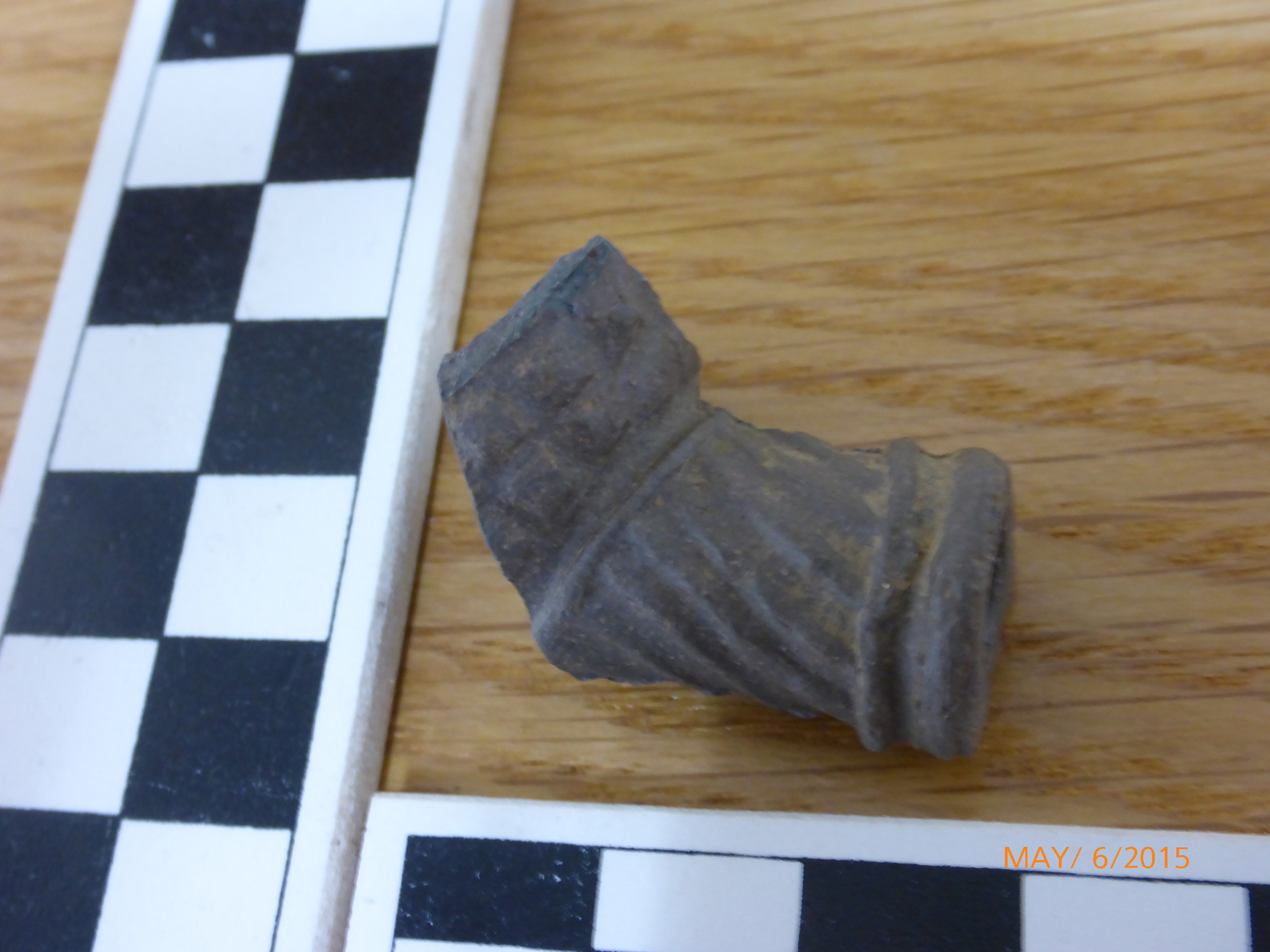 THE OPPORTUNITY
PS&S is assisting a client with multiple phases of cultural resource management services for projects involving historic districts, historic buildings and archeological sites in Warren and Hunterdon Counties.
THE CHALLENGE
Gas pipelines typically traverse a variety of environmental settings that are likely to contain prehistoric or historic archaeological sites. Additionally, aboveground elements such as valve stations may intrude on the visual setting of historic architectural resources. Thorough background research, efficient field investigation, and a strong working relationship with the regulatory agencies are necessary to minimize cost and the potential for delays during the regulatory compliance process.
THE PS&S SOLUTION
PS&S successfully negotiated a time-sensitive scope of work with the State Historic Preservation Office (SHPO) for improvements to a section of pipeline within a historic property and worked with the client to avoid potential impacts to a historic district. Phase II investigation of a historic village site and a prehistoric quarry site on the pipeline routes allowed us to present an alternative to further excavation in both cases. PS&S has completed four Phase I and two Phase II investigations and several other cultural resource studies for over 20 miles of replacement pipeline for this client. All of the completed reports have received SHPO approval or are awaiting SHPO review.