HORIZONTAL DIRECTIONAL DRILLING
LOCATION: VARIOUS LOCATIONS in NEW YORK and PENNSYLVANIA
CLIENT: CONFIDENTIAL
MARKET SECTOR: ENERGY UTILITY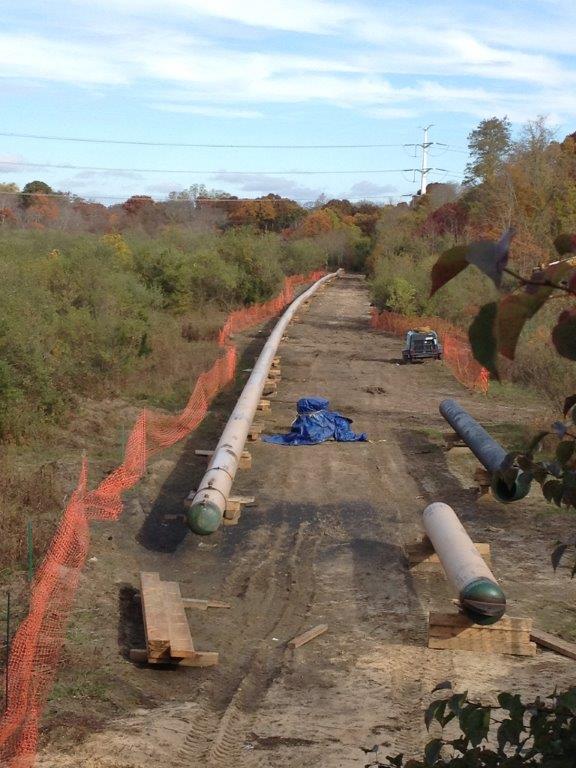 THE OPPORTUNITY
Trenchless technologies like Horizontal Directional Drilling (HDD) are viable construction options when used properly. All too often these technologies are improperly applied and the expected savings and efficiencies are not realized. The utility industry utilizes trenchless technologies in an effort to improve construction efficiency and reduce costs. The technology has matured from use with transmission pipelines and is now suitable for urban and suburban distribution applications.
THE CHALLENGE
The client has numerous trenchless technology options to consider when designing a project. Selection of the most appropriate technology to satisfy the project's design and permitting requirements is not always apparent.
THE PS&S SOLUTION
PS&S's experience with the various trenchless technologies provides the client a high level of assurance that the physical and permitting constraints of the project are properly evaluated to produce an efficient and constructible design.