PILES CREEK WETLANDS MITIGATION
LOCATION: LINDEN, NJ
CLIENT: NEW JERSEY TURNPIKE AUTHORITY
MARKET SECTOR: PUBLIC
SIZE: 112 ACRES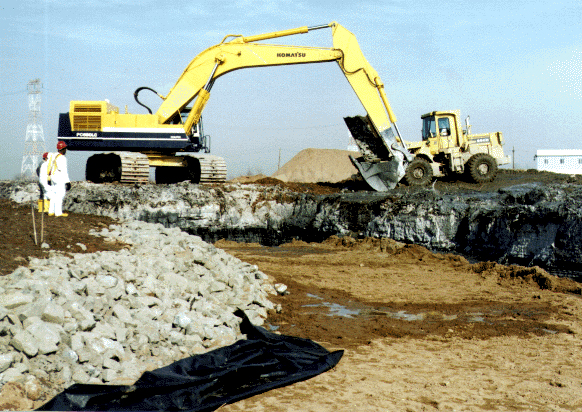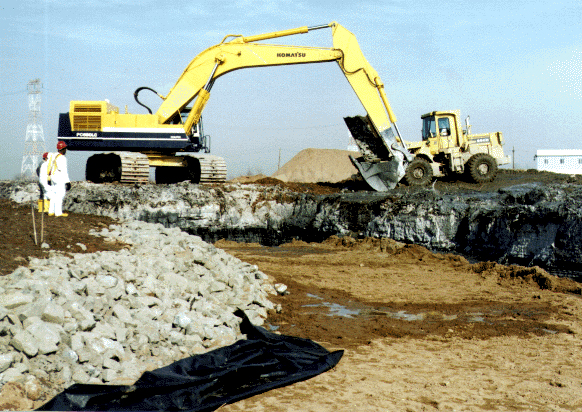 THE OPPORTUNITY
PS&S provided full-service design services for this approximately 112-acre wetlands mitigation project located on a tributary (Piles Creek) of the Arthur Kill in the City of Linden, Union County, New Jersey. PS&S also provided regulatory approval and wetland monitoring services.
THE CHALLENGE
PS&S's client, the New Jersey Turnpike Authority, was required to provide mitigation for wetlands that will be filled as part of a highway interchange construction project. The requirements for compensatory mitigation included in-kind replacement of the wetlands, in a location near the impacted wetlands.
The area surrounding the highway project is heavily industrialized. The mitigation site has to be adjacent to a tidal waterway to enable proper wetland flooding cycles; however, many of the candidate sites in the project area have been previously filled and developed for industrial and transportation uses.
THE PS&S SOLUTION
The Piles Creek site was previously filled with industrial by-products, including diatomaceous earth (filter media). PS&S identified this site as suitable for creation of wetlands, and prepared a grading and planting plan, including soil amendment measures. The project included removal of between 60,000 and 80,000 cubic yards of inorganic waste materials to create approximately 6 acres of estuarine emergent wetlands. The project also restored and enhanced approximately 2 acres of estuarine emergent wetlands on a former industrial site and preserved approximately 91 acres of ecologically valuable habitat including approximately 83 acres of cordgrass-dominated estuarine emergent and scrub-shrub wetlands. The project was successfully completed and the intended mitigation species remain the dominant vegetation on the site.
RELATED PROJECTS
DISCIPLINES INVOLVED
CIVIL
ECOLOGICAL & PERMITTING
GEOTECHNICAL
REMEDIATION & DEMOLITION
SURVEY & LASER SCANNING