REAL ESTATE DEVELOPMENT
LOCATION: EVESHAM TOWNSHIP, BURLINGTON COUNTY, NEW JERSEY
CLIENT: CONFIDENTIAL
MARKET SECTOR: REAL ESTATE
SIZE: 14 ACRES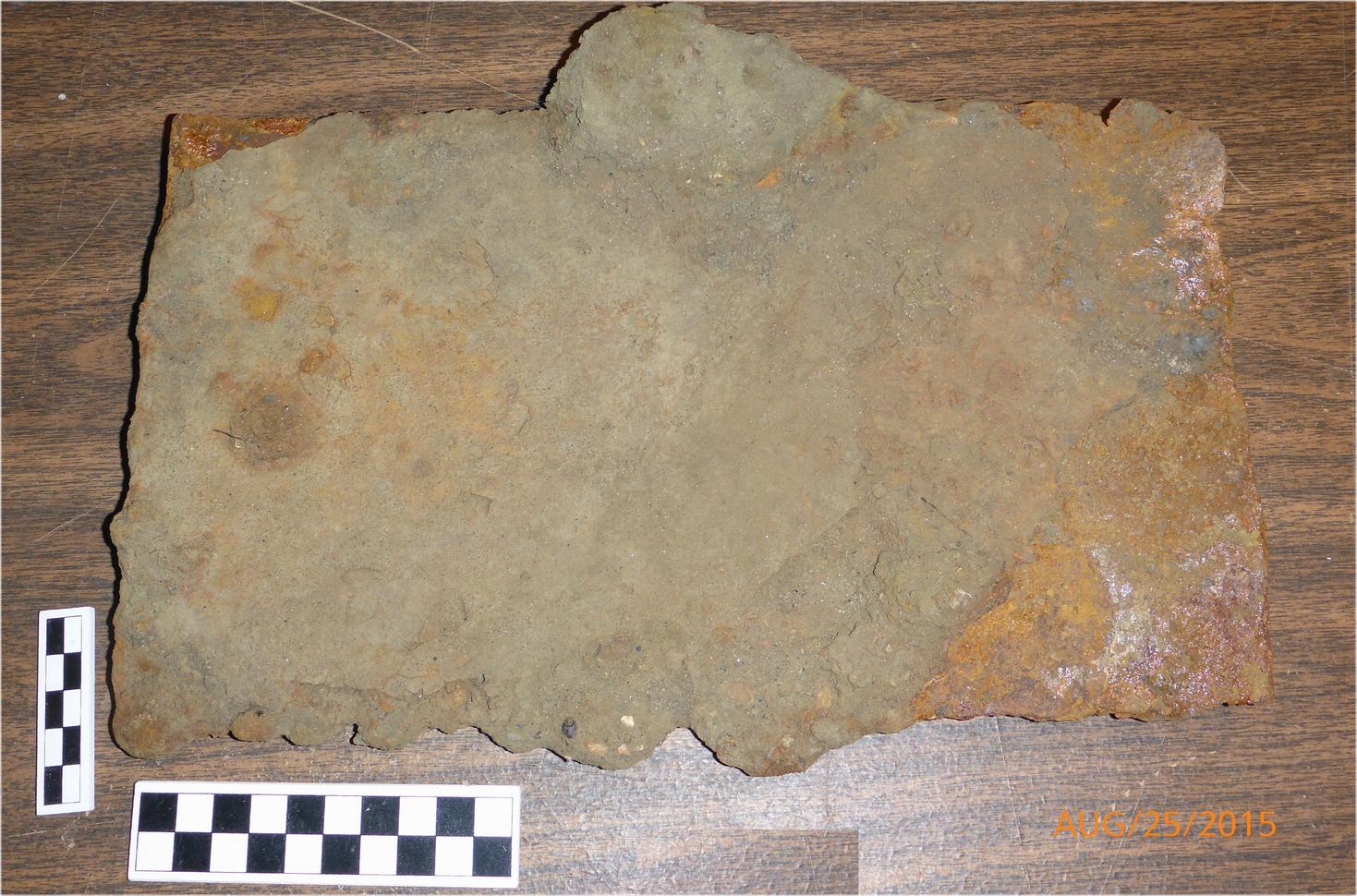 THE OPPORTUNITY
A proposed residential development faced a regulatory obstacle when an archaeological site was discovered on the property. A previous consultant had concluded that slag deposits and other buried features represented the site of a significant blacksmithing operation. State reviewers accepted this conclusion and requested a full-scale archaeological mitigation.
THE CHALLENGES
The previous investigators had not fully delineated the archaeological site or firmly established the origin or nature of the slag deposits. The nature, extent, and significance of the site remained undetermined, an unusual situation at this stage of investigation. In addition to performing the mitigation, PS&S would have to address these unanswered questions within strict time and budget constraints.
THE PS&S SOLUTION
PS&S's controlled surface reconnaissance, geophysical prospecting and carefully placed excavations determined that the slag deposit was narrow and linear. Model-T-era tire tracks in cement and a license plate beneath the slag layer showed that the slag, rather than being evidence of a forgotten 19th-century industrial site, was the result of a 20th-century resident spreading fill along his farm lane to reduce automotive hazards. Historic Preservation Office reviewers agreed with our conclusions and the project proceeded unencumbered.