UPPER FREEHOLD ROAD IMPROVEMENTS
LOCATION: UPPER FREEHOLD TOWNSHIP, NEW JERSEY
CLIENT: CHERRY, WEBER & ASSOCIATES
MARKET SECTOR: PUBLIC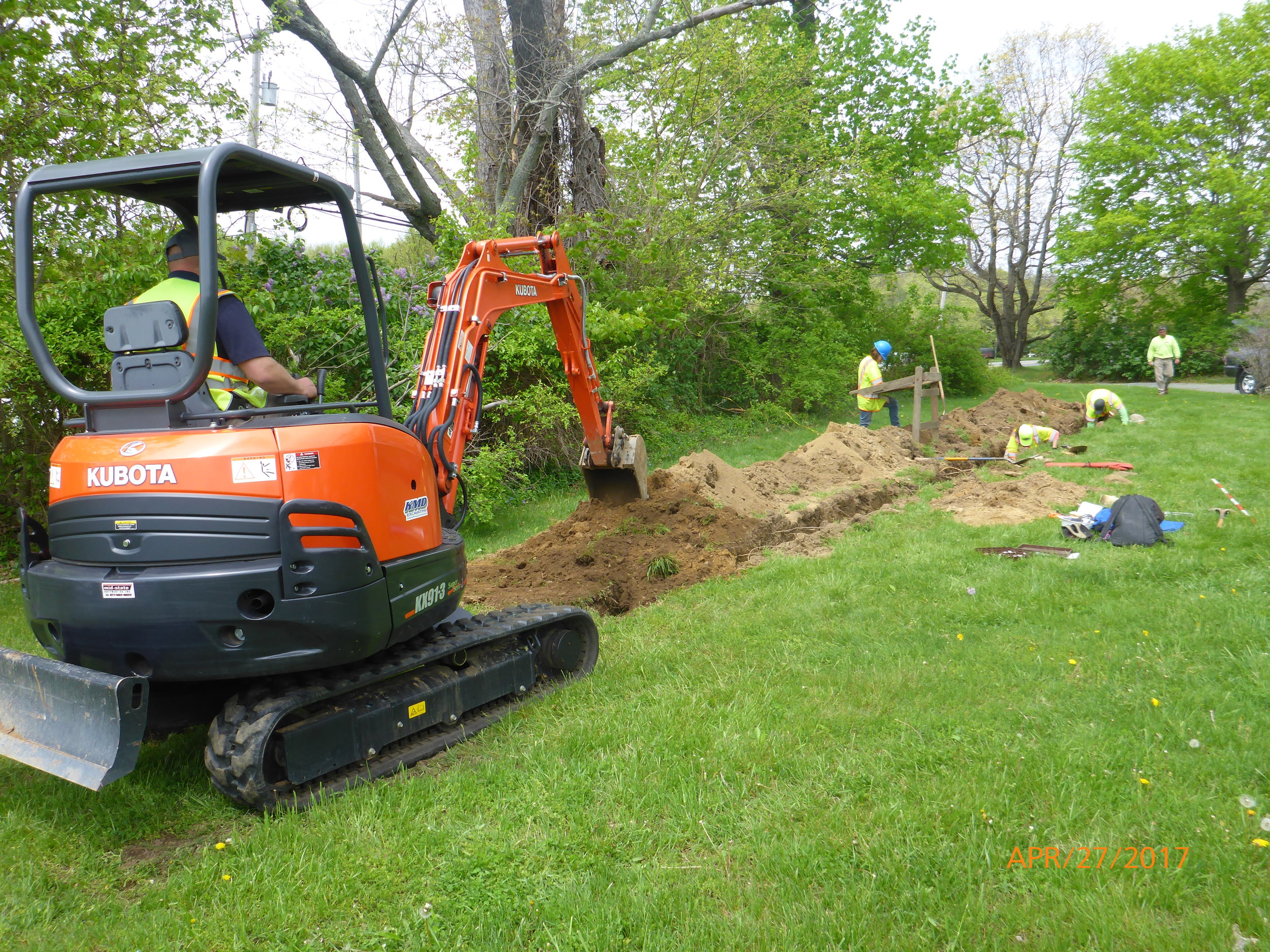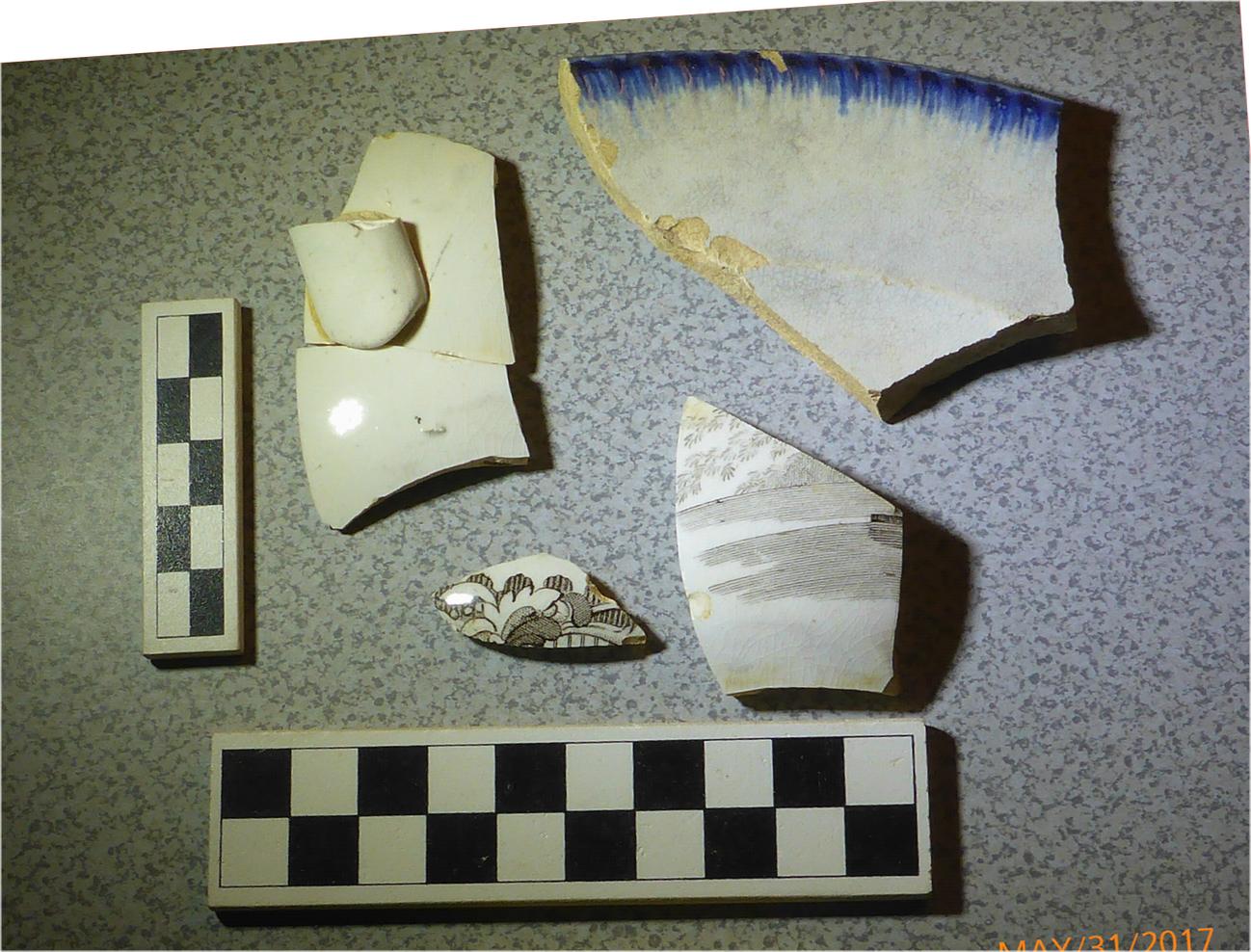 THE OPPORTUNITY
An archaeological survey by another consultant had uncovered scatterings of pre-20th-century household artifacts and a few prehistoric artifacts in the path of a proposed road widening project. Additional investigation would be required to determine whether these artifacts represented significant archaeological sites before construction could proceed.
THE CHALLENGES
The previous consultant's base-level (Phase I) survey succeeded in identifying four locations where historic and/or prehistoric artifacts were present, but had left an important question unanswered: were all four of these small groups of buried artifacts actually archaeological sites, or simply randomly scattered objects?
THE PS&S SOLUTION
Through a combination of manual and mechanical excavation, PS&S determined that one of the low-density artifact scatters did not in fact fit the definition of an archaeological site. At the other three locations, it was determined that the artifacts found in the highway right-of-way were part of larger, potentially significant sites that lay outside the right-of-way, but were not themselves significant.