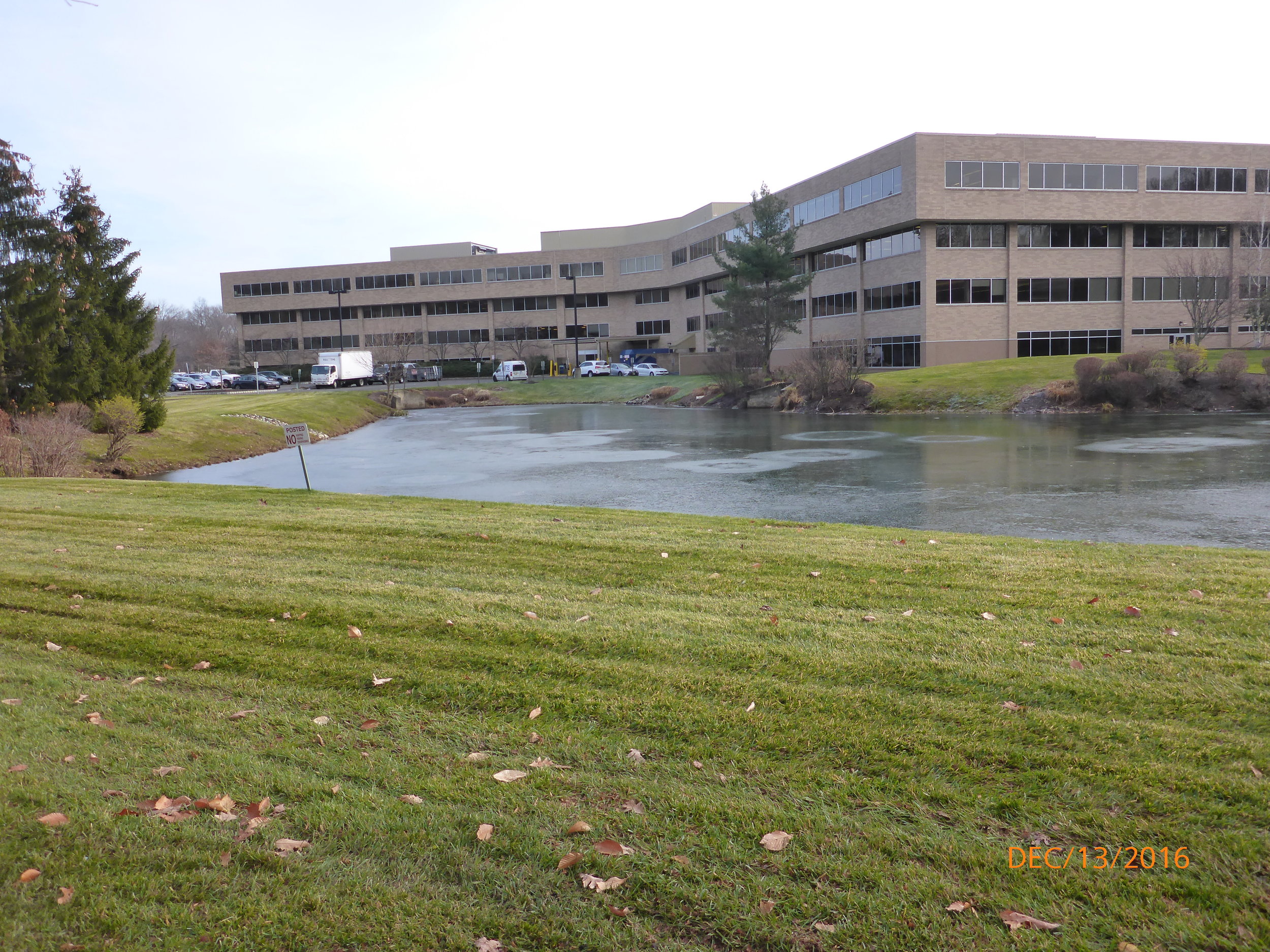 THE OPPORTUNITY
The project sponsor wished to construct a medical office building on a plot bordering the city of Morristown. The property is well situated near complementary medical facilities and the nearby downtown area.
THE CHALLENGES
The New Jersey State Historic Preservation Office, noting the presence of a small stream on the property that might have attracted Native Americans in prehistoric times, requested an archaeological investigation. In addition to its prehistoric sensitivity, the property is near the former locations of several of the Gilded Age estates that Morristown was known for at the turn of the last century.
THE PS&S SOLUTION
PS&S conducted a preliminary documentary study to assess whether field investigation was required. Based on historical research and environmental analysis, the study concluded that the property was unlikely to contain historic archaeological sites but might contain evidence of prehistoric occupation. PS&S followed up with a shovel testing program that quickly established the absence of prehistoric artifacts. Upon finding a small concentration of 19th-century household ceramics, PS&S added a larger excavation unit which demonstrated that this material came from a source outside the property and was not part of any significant site. This extra effort, expended within the approved budget, convinced the state reviewers that no archaeological resources were at risk. Approval was granted without delay.