URBAN REDEVELOPMENT
LOCATION: JERSEY CITY and CAMDEN, NJ
CLIENT: JERSEY CITY and CITY OF CAMDEN
MARKET SECTOR: PUBLIC - REAL ESTATE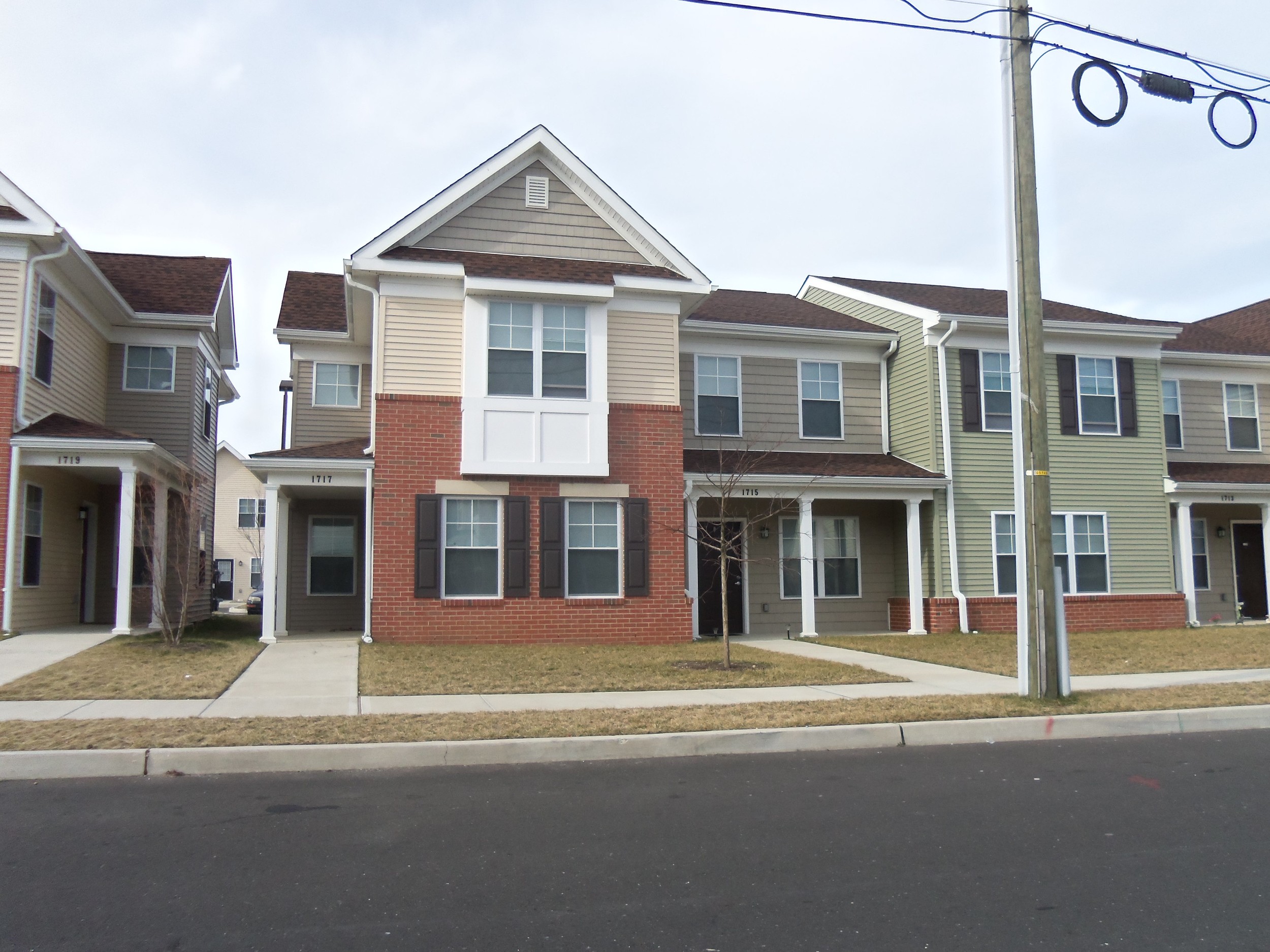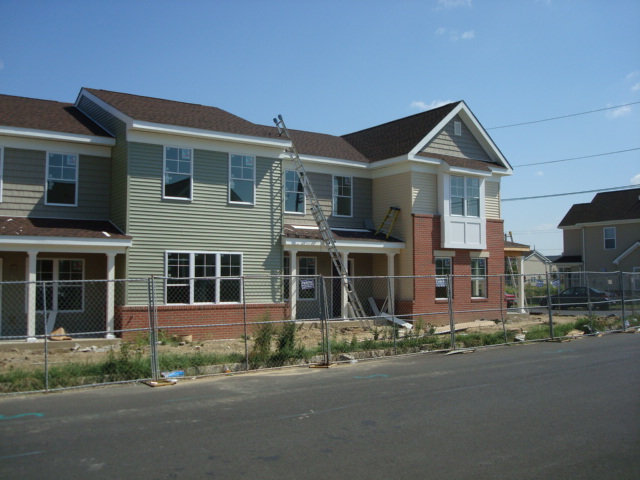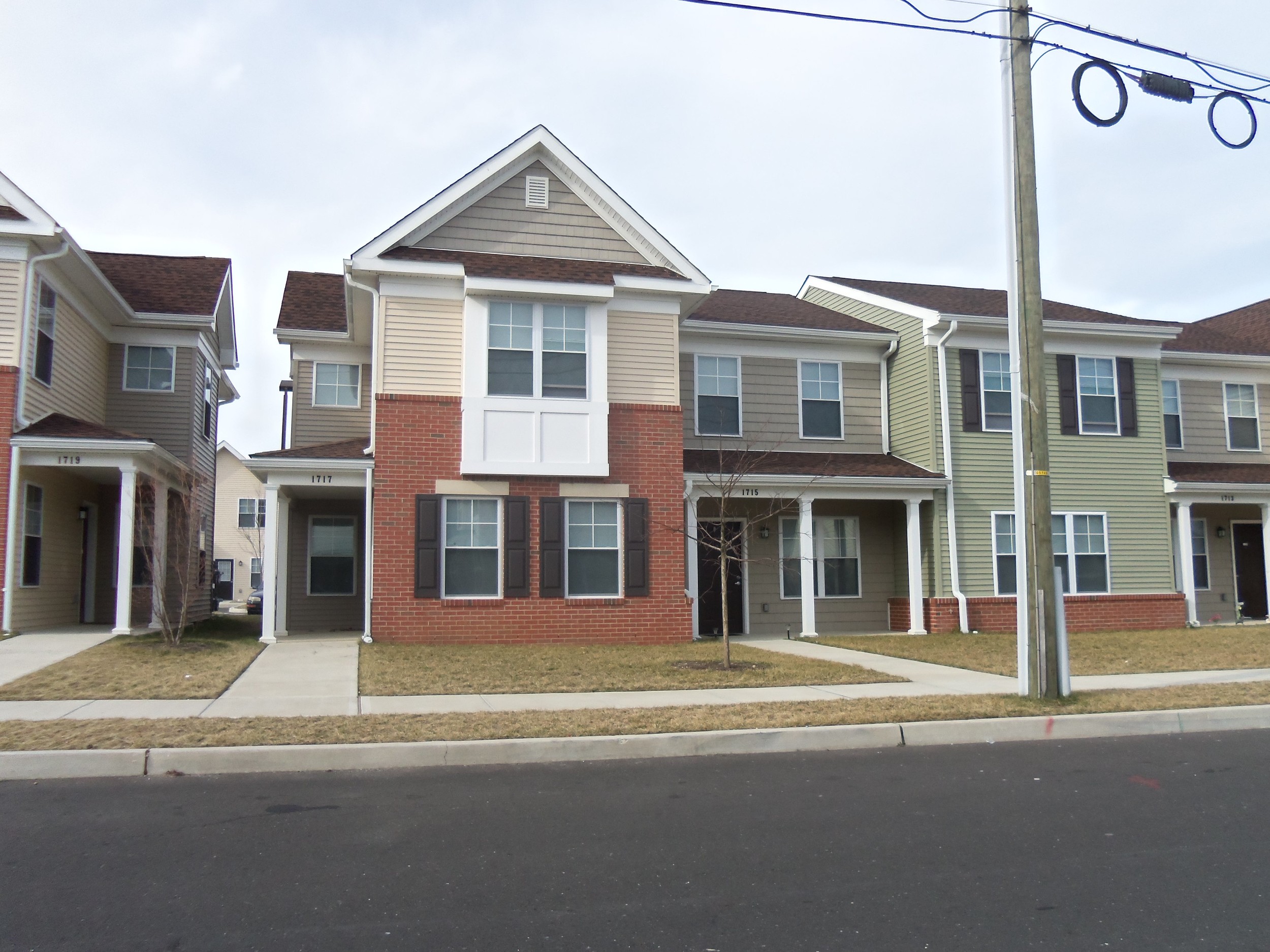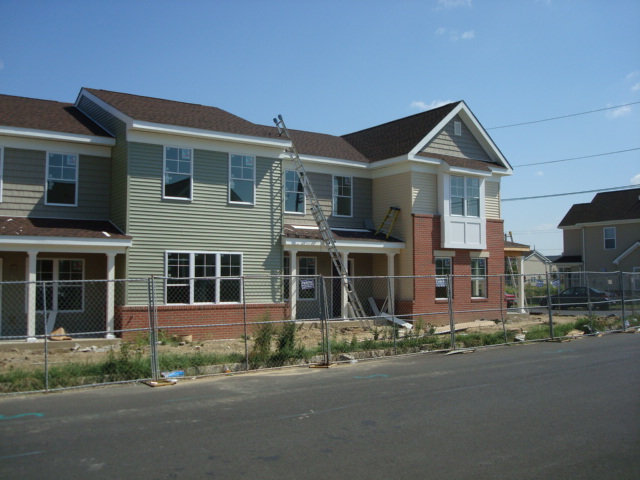 THE OPPORTUNITY
PS&S has provided civil engineering and surveying services for multiple urban redevelopment projects located in Jersey City and Camden, including preparation of surveys, subdivisions, site plan documents and construction documents.
The urban redevelopment projects consisted of multi-family residential development, including senior centers, affordable housing units, community centers and multi-family buildings. Due to the urban conditions within Jersey City and the City of Camden, as well as funding requirements for the projects, subdivisions and extensions to city streets and the associated infrastructure were necessary.
THE CHALLENGE
The location of the project sites within city blocks created many constraints to the design. The projects were located on one or multiple small lots enclosed by city streets. Grading, utility connections and soil erosion design needed to conform to existing conditions along the property boundaries, which in some cases made it difficult to comply with Americans with Disabilities Act (ADA) regulations, internal grading and utility requirements.
THE PS&S SOLUTION
PS&S provided a design and coordinated with necessary regulatory officials to meet all the local and state code requirements, including ADA regulations and New Jersey Department of Environmental Protection (NJDEP) permitting. Utility connections to aging infrastructure were made, projects located within flood zones received the proper permits and design, use variances to city zoning were approved and many other site-specific challenges were overcome.