R&D LABORATORY AND PILOT PLANT
LOCATION: CENTRAL NJ
CLIENT: BIOTECH
MARKET SECTOR: SCI-TECH
SIZE: 160,000 SF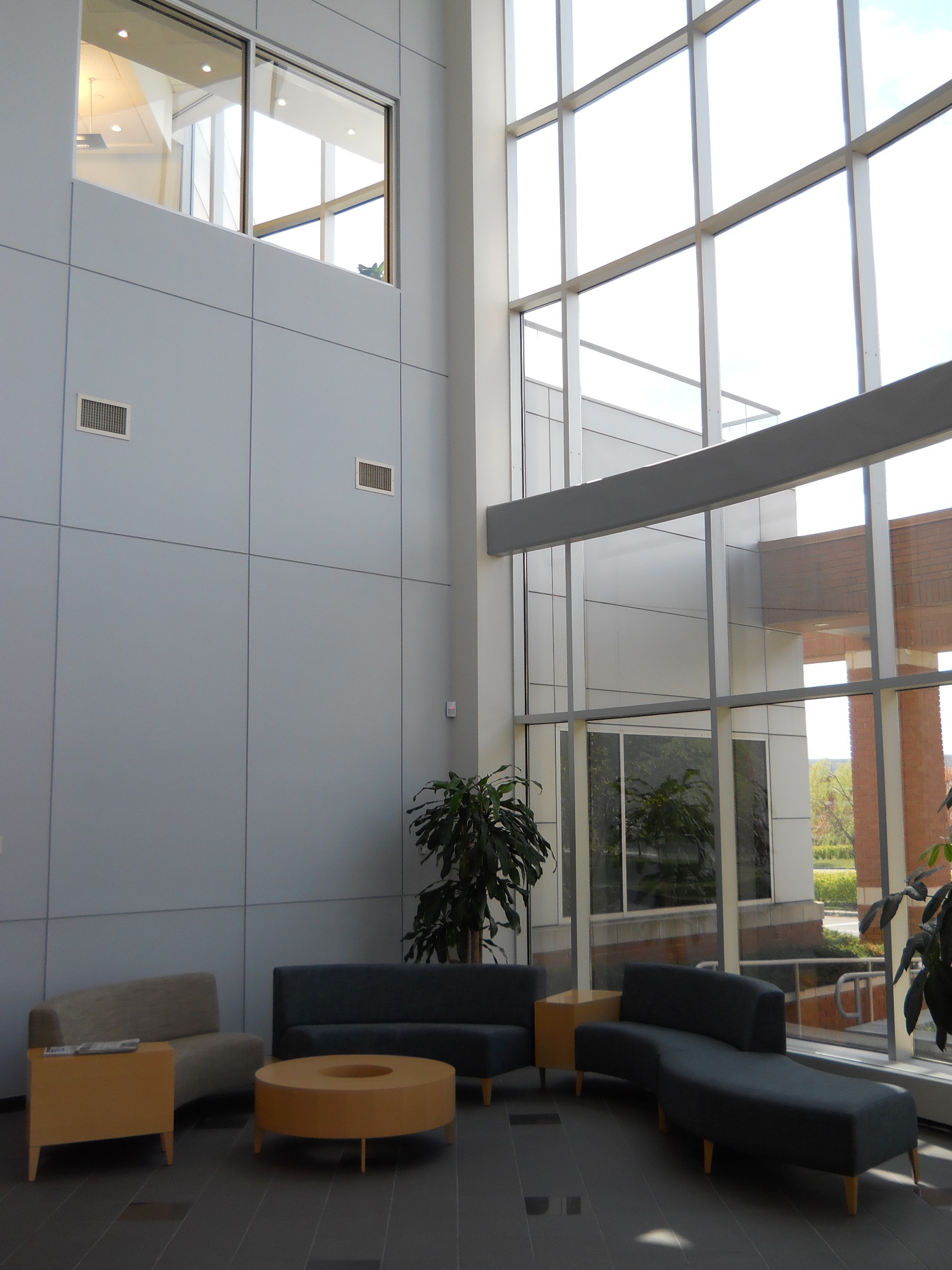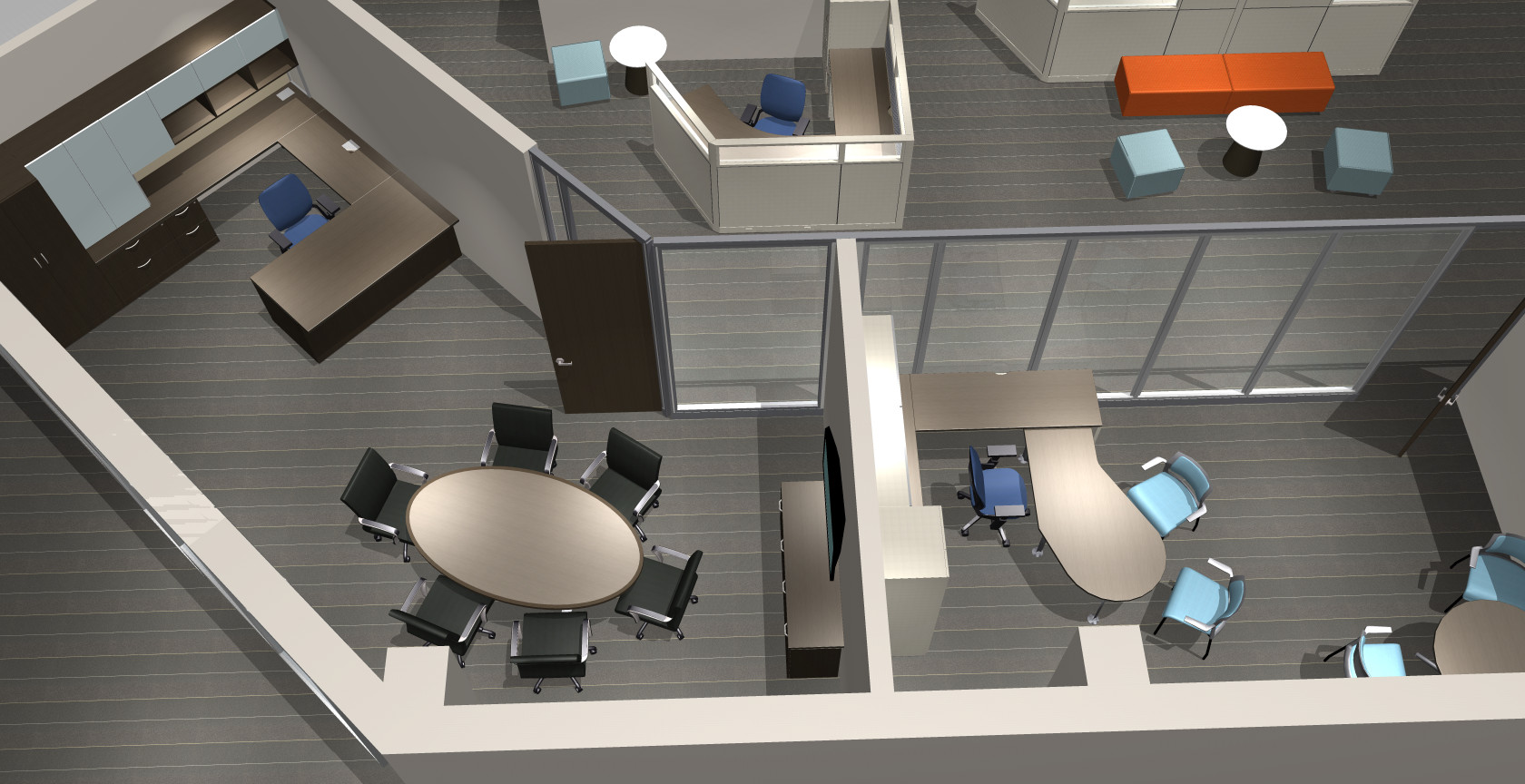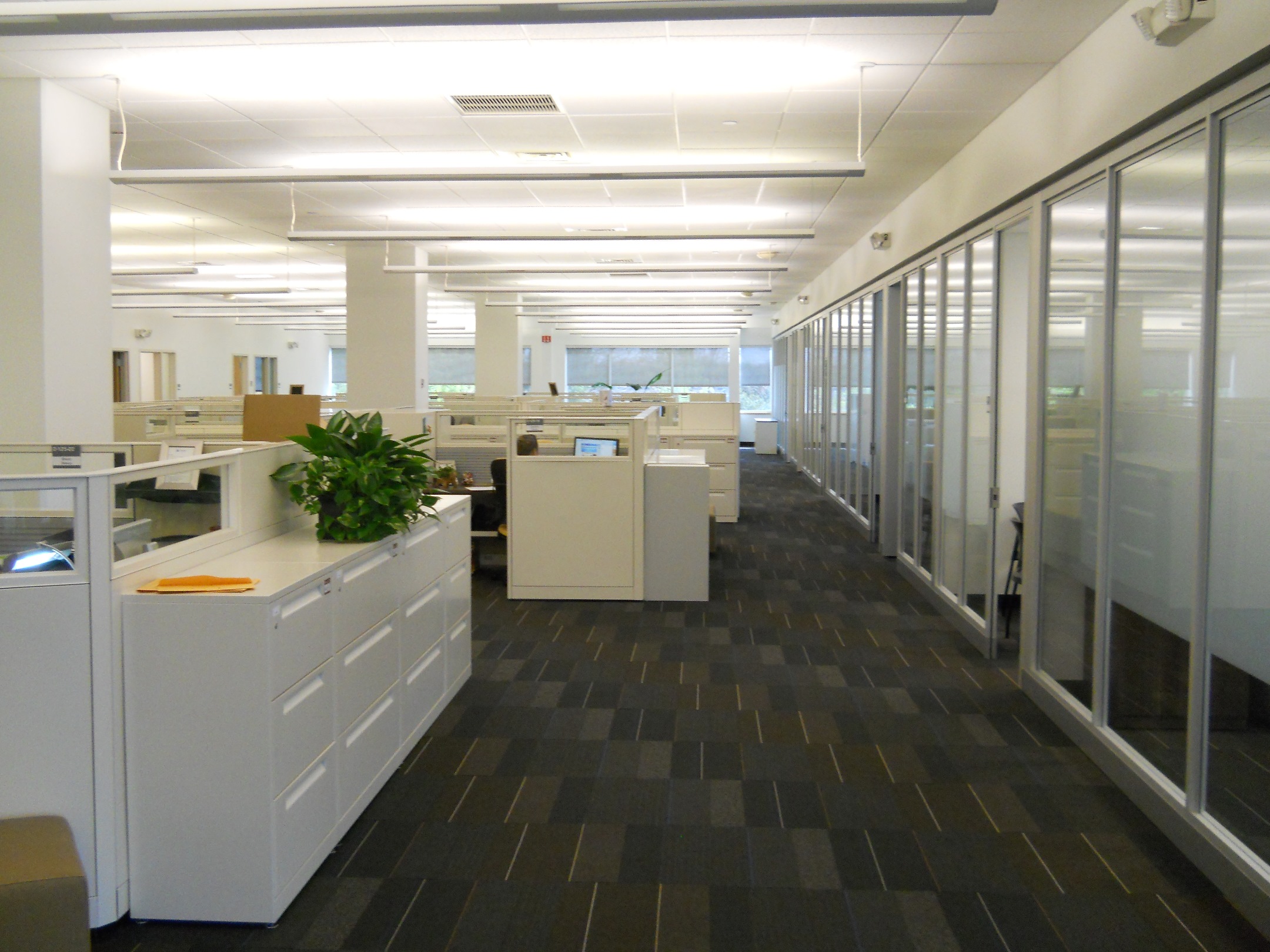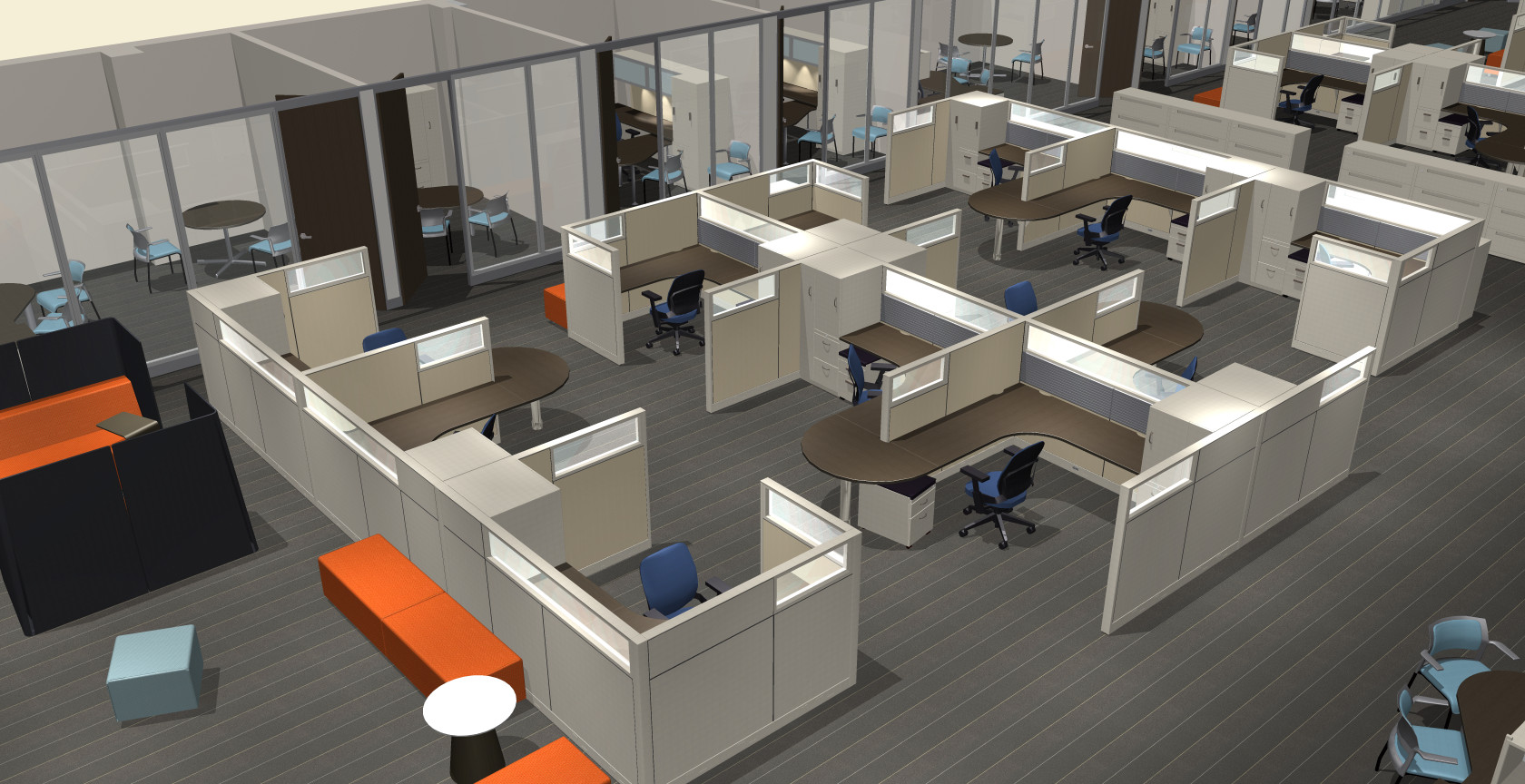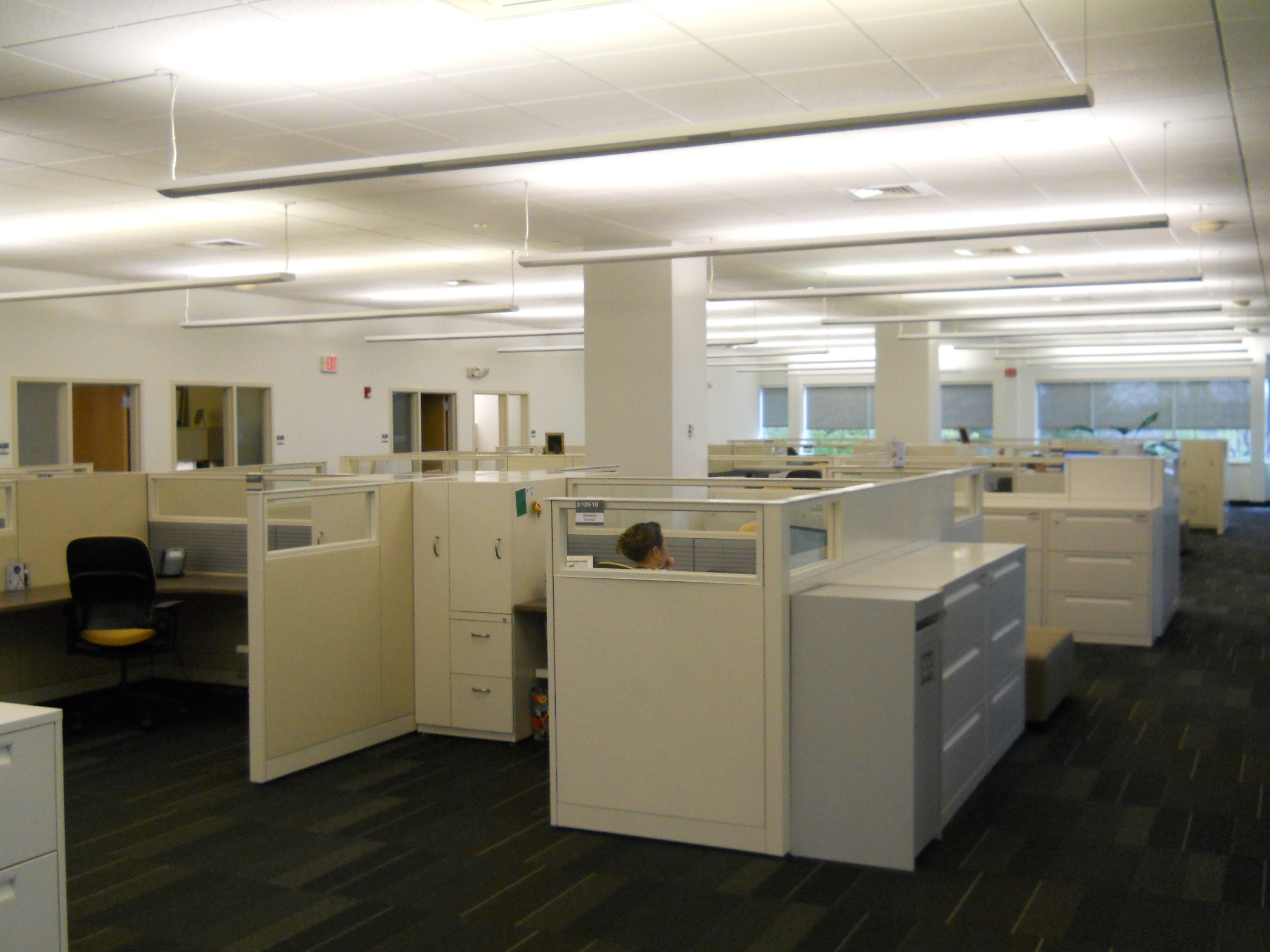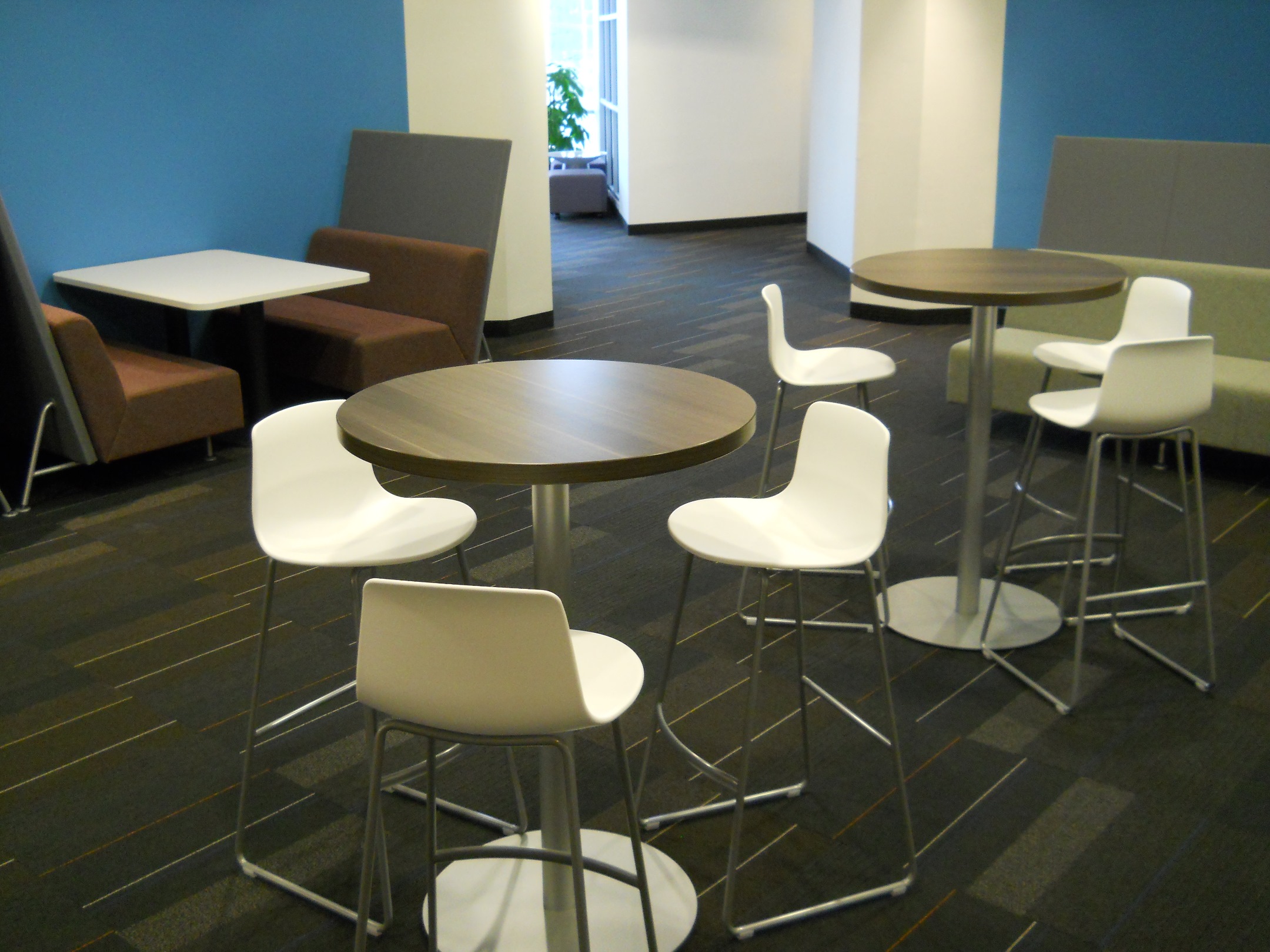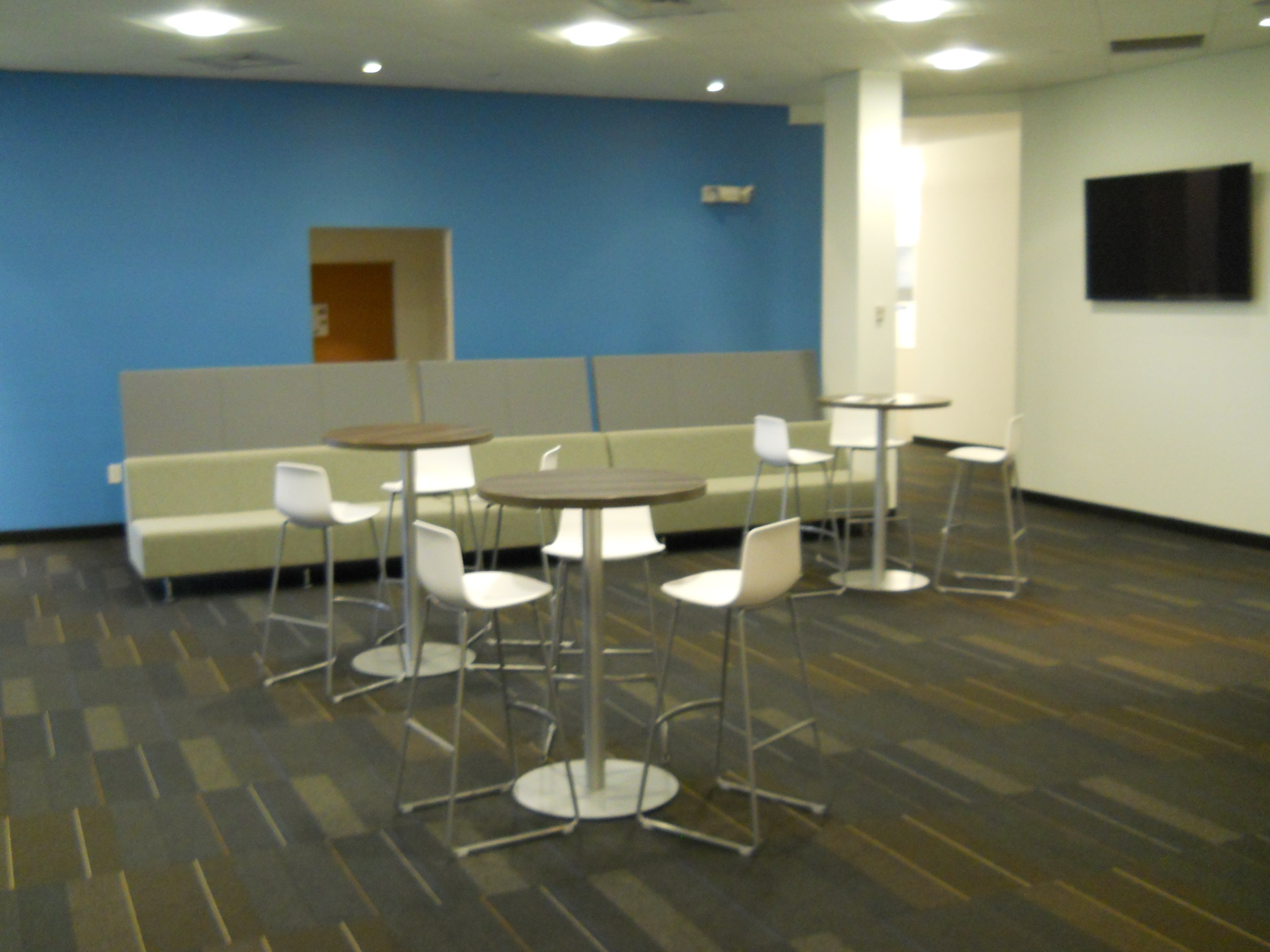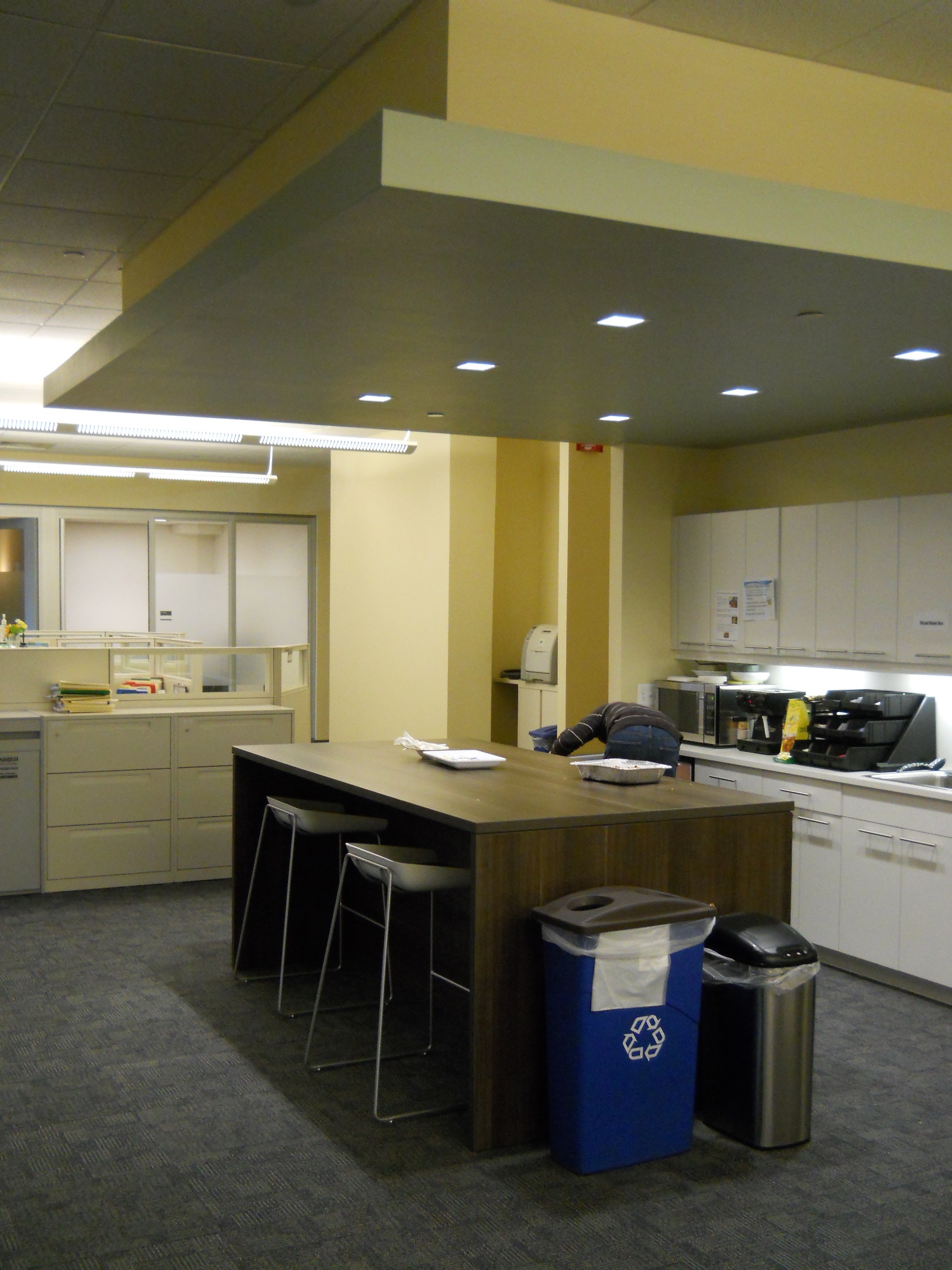 THE OPPORTUNITY
PS&S was offered the opportunity to renovate an existing 160,000 sf building to house offices and state-of-art laboratories for a growing start-up biotech company.
THE CHALLENGE
Maximizing the performance of the design with collaborative office layouts and efficient laboratories at a minimum cost.
THE PS&S SOLUTION
PS&S worked closely with the client's team to take maximum advantage of existing laboratory and vivarium space to provide an innovative lab environment for the development of their new products. Existing casework, fume hoods and utilities were re-used wherever possible. The unused vivarium became a space resource for additional lab support functions.
On the office side, collaborative space planning strategies were used to develop interactive layouts that foster company communications across departmental boundaries. Open space planning and glass-fronted offices were used to provide natural daylight throughout the plans. A new cafeteria, game room and fitness space all provide additional opportunities for informal interaction between staff.
PS&S worked closely with the client's designated program manager to deliver this project on time and on budget.