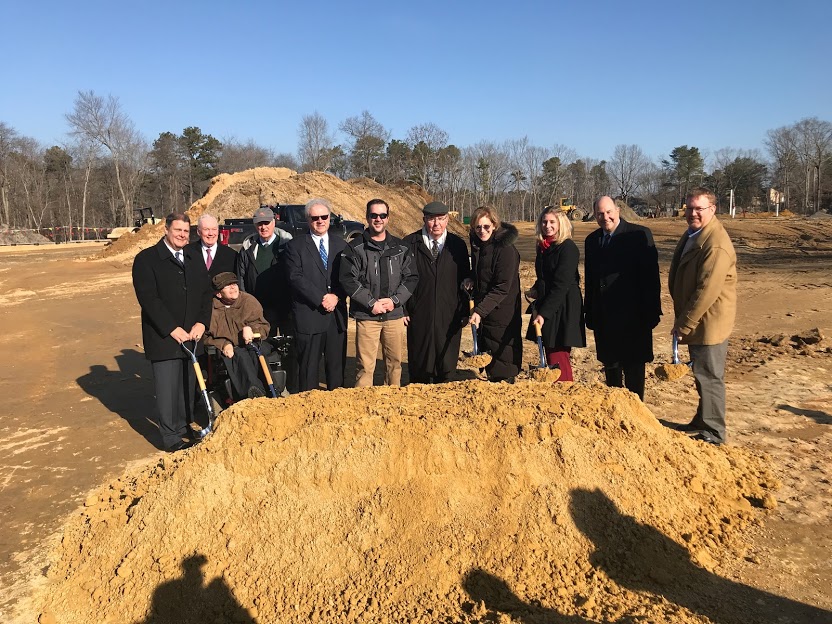 New Affordable Housing Unit in Camden County Breaks Ground
Brand new affordable housing will soon be available in Gibbsboro. On Monday, December 10th, state and local officials broke ground on Freedom Village.
The 72-unit affordable rental community will include 18 units for residents with special needs.
The project, which is being built by officials with the nonprofit housing developer, Project Freedom, will feature elevators, wider doors and hallways, open floor plans and a community center. Some units will even have accessible kitchens and roll-in showers.
"It would be disabled and non-disabled families that can live here," said Susan Shin Angulo, freeholder, Camden County. "More importantly, it will give disabled individuals the freedom to live by themselves." The development is being built on seven acres on South Lakeview Drive and will include four three-story buildings, and a community center. Residents are expected to begin moving in around this time next year.